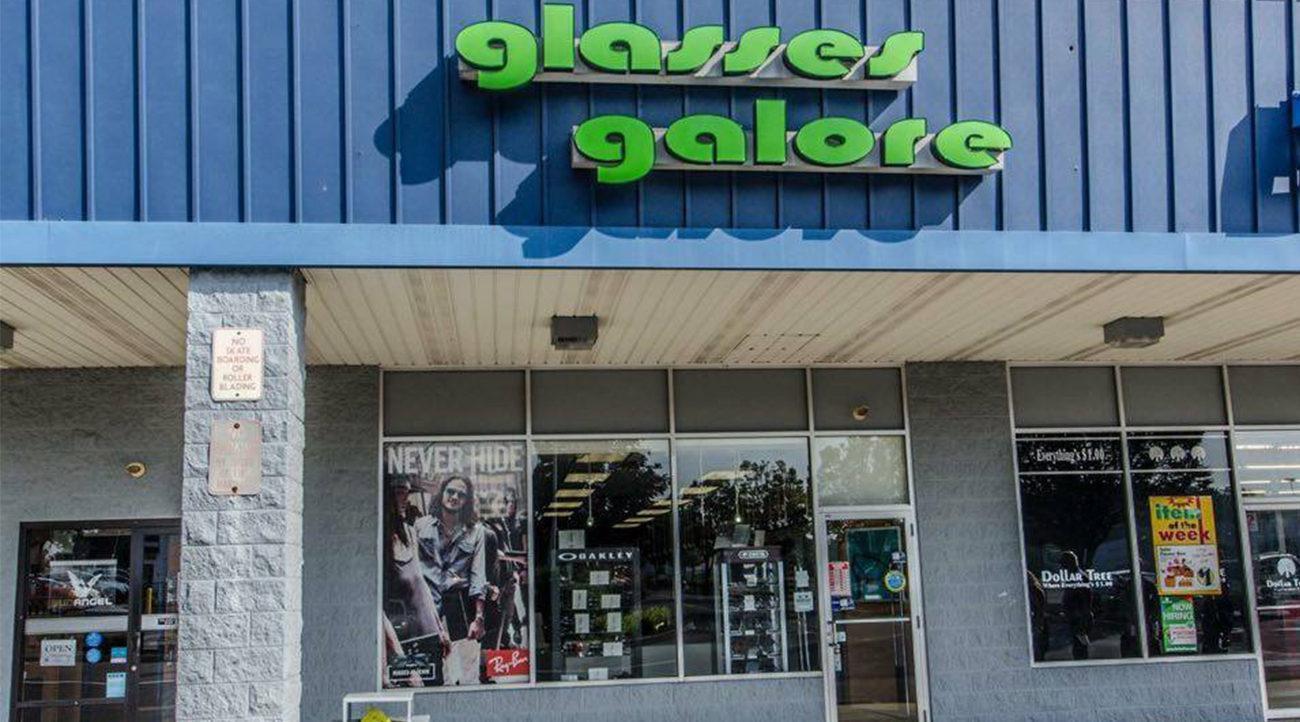 "Do You Still Drive Safely"
Do you sometimes get confused behind the wheel? Do your friends and family members worry about your driving? Do other cars seem to appear out of nowhere? If you answered yes to any of these questions, you may be losing your ability to drive safely. Other indications include:
• You have trouble seeing signs in time to respond to them.
• You have trouble seeing in the glare of oncoming headlights.
• Other drivers seem to drive too fast and often honk at you.
• Left-hand turns and busy intersections make you nervous.
• Driving stresses you and leaves you tired.
• Police have stopped you recently because of erratic driving.
• People have stopped accepting rides from you.
Here are some helpful hints in dealing with these issues.
• Try driving only on streets you know, and avoid dark, unlighted roadways. Limit your trips to places you can easily reach and that are close to home. Avoid risky spots like ramps and left turns.
• Try planning for extra driving time if conditions are bad, and don't drive if you are stressed or tired.
• Stay focused on driving only and avoid distractions.
• Always drive defensively. Leave at least two car lengths between you and the car in front of you, and even more space in bad weather or when driving fast.
• Remember to keep your windows clear, and drive a car with features that make driving safer, such as power steering, power brakes, automatic transmission and large mirrors.
• Really important is to keep your car in good repair, maintaining fresh windshield wipers and clean, aligned headlights. Consider hand controls for your gas pedal and brakes if you have leg problems.
• You might consider renewing or refreshing your skills with a driving class every few years. Some car insurance companies will lower your bill for completing such a course. You'll feel better behind the wheel and save a few dollars with it!
Above all, make sure your vision is not compromised as to impact your driving. If you have questions or concerns, an experienced and knowledgeable optometrist or optician can help you achieve more clarity when driving. Working with a credible professional could make all the difference in having improved vision when driving anytime of the day regardless
the conditions!
Mark Miller
President of Glasses Galore
Southampton Shopping Center
482 Second Street Pike
Southampton, PA • 215.355.7SEE (7733)
Village at Newtown Shopping Center
2842 S. Eagle Road
Newtown, PA • 215.579.1155
Fairless Hills Towne Square
451 S. Oxford Valley Road
Fairless Hills, PA • 215.547.5470