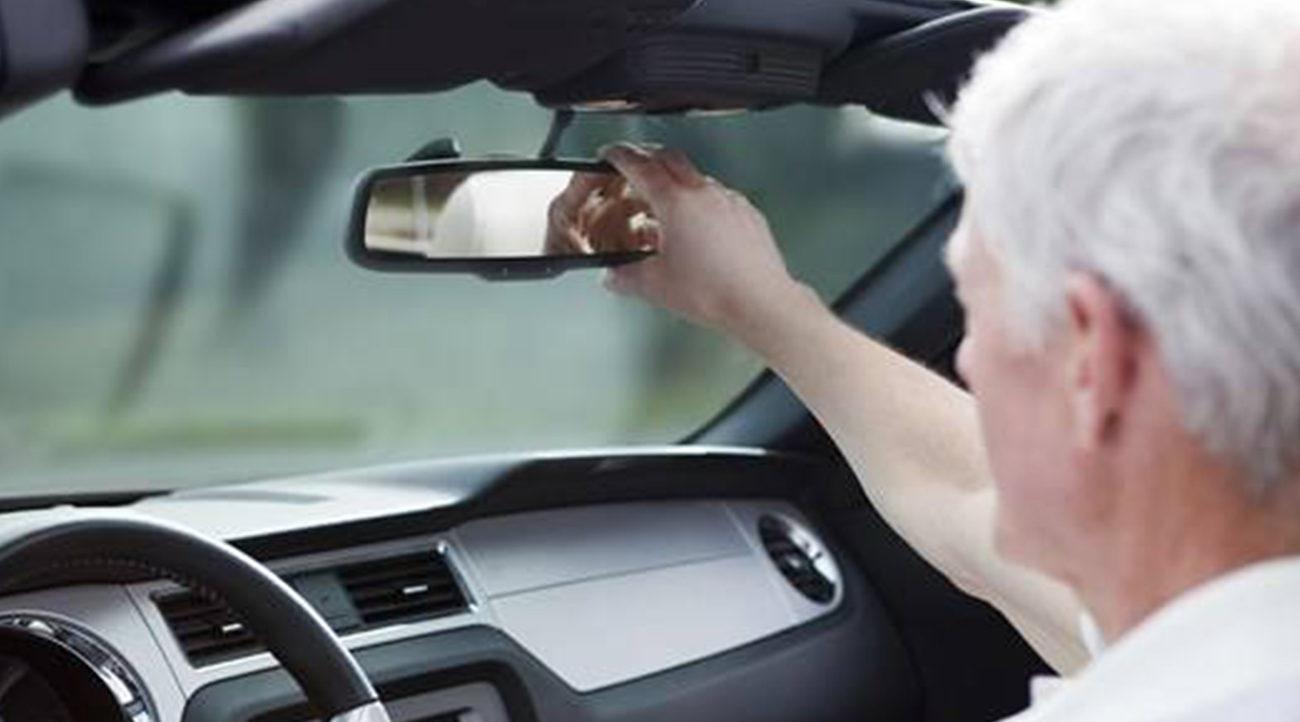 "Are You An Older Driver?" You can improve your night driving!
So, if you're an older driver, what can you do to keep yourself and loved ones safe on the road at night? First assess your ability to drive safely. Make sure you visit an eye care professional at least once every two years, or even more frequently if you have a significant eye condition or visual complaint. Tell your eye doctor about any problems you experience on the road at night so that you can undergo specialized testing, such as evaluation of your visual field or contrast sensitivity.
If you have diabetes, get your eyes examined at least once yearly and closely follow your doctor's recommendations regarding diet, blood sugar control, insulin and self-care to reduce the risks of diabetic retinopathy, which can progress to severe vision loss without warning.
Seek immediate care if you detact symptoms of sight-threatening eye diseases. Older drivers may have trouble perceiving and quickly reacting to unexpected events. It's important to be mindful of changes in your vision.
Ask your eye care professional to prescribe special eyeglasses that might help you see better on the road at night. Anti-glare coatings can reduce glare. High definition lenses can reduce halos, star bursts, glare and other distracting aberrations.
If you're a candidate for cataract surgery, ask your surgeon about replacing your clouded natural lenses with an aspheric intraocular lens. These lenses are engineered to provide better contrast sensitivity and crisper vision.
Be extra cautious when approaching intersections, where 40 percent of fatal collisions involving older motorists occur. The most common reason for these crashes is a failure to yield, especially when making a left turn.
And finally, follow expert advice for driving safely…Minimize the risks of night driving by planning your trips before you leave home.
Have more questions or concerns? Your optometrist or optician is experienced and knowledgeable and can help you achieve more clarity when driving at night. Working with a credible professional can make all the difference in having improved vision when driving at night.
Mark Miller
President of Glasses Galore
Southampton Shopping Center
482 Second Street Pike
Southampton, PA • 215.355.7SEE (7733)
Village at Newtown Shopping Center
2842 S. Eagle Road
Newtown, PA • 215.579.1155
Fairless Hills Towne Square
451 S. Oxford Valley Road
Fairless Hills, PA • 215.547.5470