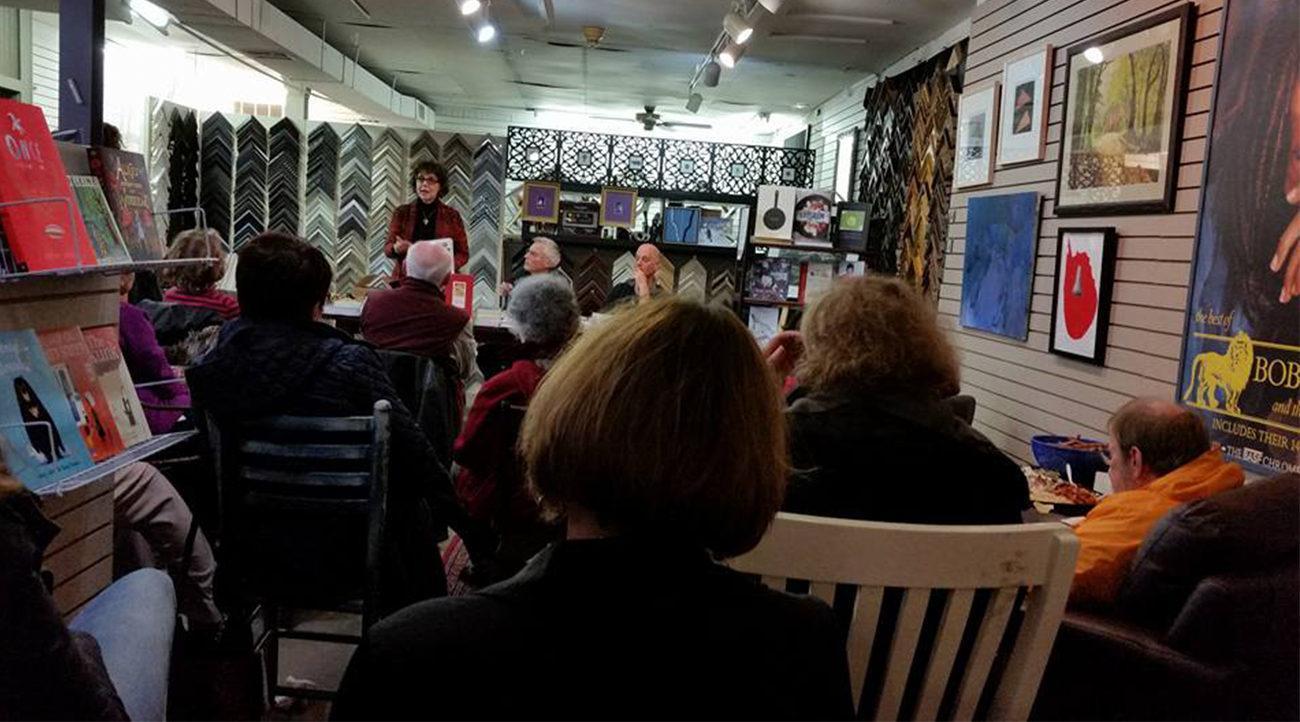 "The Book on Parenting"
By Lynn Rosen
Ok, Mom and Dad, listen up! With all the media chatter about helicopter parenting, Facebragging, tiger moms, and all the other things we are accused of inflicting on our children, I thought it might be a good time to check out what's new in the parenting self-help category in forthcoming books.
We try hard as parents, but mistakes are inevitable, so it's nice to have some expert guidance now and then. Here are some of the intriguing new entries you'll find on parenting shelves this season, all designed to make your job as a parent easier!
The first two books on the list share the theme of giving our children the space to learn by trying and, sometimes, by failing. As parents, we want to make sure no harm comes to our children. Often we try to protect them by stepping in and managing situations in order to try to create a positive outcome. This doesn't work. Failure is not something to be scared of, these two books tell us. Well, ok, it's scary, but it's inevitable, so the best way to learn to cope with it and overcome it is to deal with it. Failure can actually turn out to be a positive thing.
The Gift of Failure: How the Best Parents Learn to Let Go So Their Children Can Succeed
by Jessica Lahey
This book grew out of a popular article Lahey wrote for the Atlantic magazine. It takes a sociological approach to the topic of teaching parents to let go, providing anecdotal evidence followed by a self-help approach with concrete advice for parenting "for autonomy and competence" in the household, at school, at sporting activities and with friends.
(Publication date: August 2015)
You Are Not Special and Other Encouragements by David McCullough, Jr.
Like the Lahey book, this one stems from something that became virally popular, in this case it was a speech the author gave at graduation at Wellesley High School, where he is an English teacher. He is the namesake son of the prize-winning historian, and in his book he draws on history and literature to discuss the drawbacks of thinking oneself special. He encourages kids to not fear failure and also think of themselves as part of the larger cultural whole as a way of learning responsibility. He encourages kids to screw up as a way of learning to do good, to be less self-centered and in this way find their way to becoming adults.
(Paperback publication date: April 2015)
Your Baby, Your Way: Taking Charge of Your Pregnancy, Childbirth, and Parenting Decisions for a Happier, Healthier Family by Jennifer Margulis
My first thing I like about this book is the totally adorable baby on the cover—so cute! Margulis has a Ph.D. in English Lit (my kind of girl!) and has devoted her career to investigative journalism, particularly on issues related to childbirth and childcare. The research shows: nearly 90 of the book's 340 pages is devoted to footnotes! The information-packed book, which includes interviews with leading doctors, nurses, midwives, and more, advocates taking an informed approach to childbirth and parenting and making empowering decisions that are right for you, even if they are not mainstream choices.
(Paperback publication date: March 2015)
Two new books by and for Dads, one serious, the other much less so:
All In: How Our Work-First Culture Fails Dads, Families, and Businesses – And How We Can Fix It Together
by Josh Levs
Levs has been a reporter for CNN and NPR and has won numerous journalism awards. This book has roots in Levs' own battle for parental leave after it was denied following the birth of his own child. Levs argues that men need to add their voices to the fight for gender equality in family life. He looks at how fathers are portrayed in popular culture, argues that paid family leave is good for business, explores families where dads are absent due to prison, military service or other causes, and more, bringing in many examples garnered from his own thoughtful research.
(Publication date: May 2015)
Daddy, Stop Talking! & Other Things My Kids Want but Won't Be Getting by Adam Carolla
Carolla is a well-known comedian, TV, and radio personality, and author of two previous bestselling books, so this is very much a personality-driven book. If you're already a fan of his, one assumes you'll want to read this book, especially if you too are a parent, particularly of the male variety. The book reads like a stand-up routine, and it's blunt and crass and not the go to source for substantive parenting advice. But if Carolla makes you chuckle and you want to commiserate over the trials of daddy-hood, go for it!
(Publication date: May 2015)
The Allergy Book: Solving Your Family's Nasal Allergies, Asthma, Food Sensitivities, and Related Health and Behavioral Problems
by Robert W. Sears & William Sears
This is a book that aims to cover a lot of ground in a reference-style format. For those afflicted with allergies and/or food sensitivities, it's quite a serious and time-consuming issue, and the promise of aid for these issues has great appeal. This book is part of a series called the Sears Parenting Library, and the association of the Sears name gives the book more authority given its lineage. Certainly The Baby Book by Dr. William Sears was a staple in our house when our children were infants! The book covers a wide range of allergies such as nasal, gluten, milk, and insect, as well as eczema, asthma, colic. It's written in short sections that address symptoms, testing, medication, side effects, research and more.
(Publication date: April 2015)
Another food-related book…
Real Baby Food: Easy, All-Natural Recipes for Your Baby & Toddler by Jenna Helwig with Natalia Stasenko, MS, RD
This is a very appealing package, in a square 8" x 8"trim size and cleanly laid out with bright colorful photos. It's very user-friendly. It's organized both by children's age and by type of food: finger foods, lunch, snack, family dinner. If I were making this food for my baby or toddler, I'd definitely want to be on what I call "Mommy clean-up crew," and scoop up any leftovers! Well, maybe not the purées, but this food looks delish. From the cornmeal and zucchini pancakes to the coconut curry mussels, this food looks good enough for grown-ups too!
(Publication date: April 2015)
All in all, it's a busy season for new books to keep parents turning pages!
Lynn Rosen runs Open Book, a program of book discussion classes and author events, and the new independent bookstore Open Book in Elkins Park, PA. Contact Lynn at lynn@lynnrosen.com