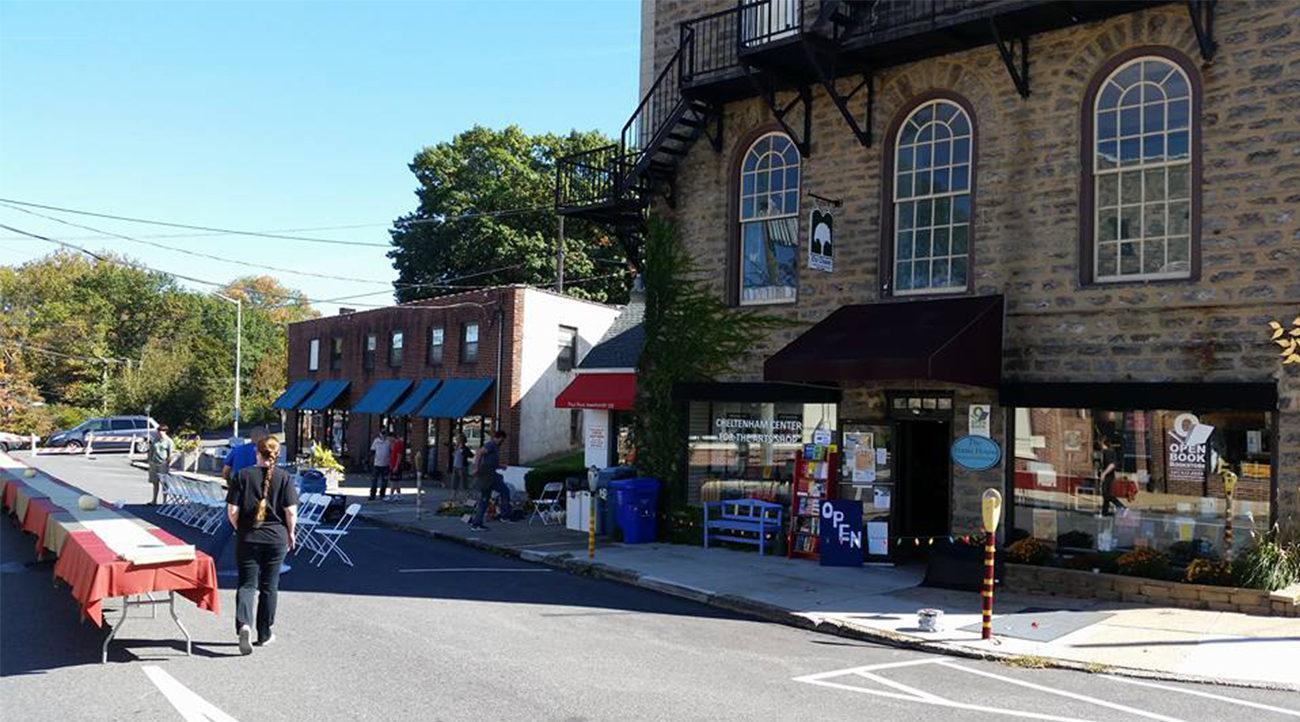 "Summer Fun Between the Covers"
By Lynn Rosen
It's that time of year again: summer! Time to think about taking time off, fun in the sun, relaxation, good food – and a good book to help you enjoy your free time.
Here are some new fiction selections for your reading pleasure!
Oh, and by the way? Last summer the first book I recommended was All The Light We Cannot See by Anthony Doerr. That book went on to win the Pulitzer Prize. Just sayin'…
First, some books that take the vacation for you, bringing you to scenic literary sites.
The Rocks by Peter Nichols
Set along the Mediterranean in Mallorca, this has the makings of a perfect vacation read, mixing some oversized and complicated characters together at "the Rocks," a popular hotel. We first meet Lulu and Gerald when they are in their 80s. They were once married, but haven't spoken for 50 years, for a mysterious reason. We then travel backward through time and generations to learn about the mystery of their romance and its death.
(Publication date: May 26)
The Little Paris Bookshop by Nina George
Paris not on your vacation plan this year? No problem – this book will take you there. Monsieur Perdu has a floating bookstore on the Seine from which he prescribes the perfect read to solve the woes of customers (I want that job!). But of course he can't heal his own broken heart, so he heads off on a journey to the south of France with some quirky travel mates to see what can be done about that. Voilà!
(Publication date: June 23)
Girl in the Moonlight by Charles Dubow
This book too will take you on a world tour, from Paris to Barcelona to New York, as it spins its tale of obsessive romantic love. The shy Wylie Rose is smitten with the beautiful and passionate Cesca Bonet. She is the sister of his close friend, he has known her since childhood, and, if she snaps her fingers, he will jump. Where will and can this wild devotion lead?
(Publication date: May 12)
More lively fiction…
Luckiest Girl Alive by Jessica Knoll
The publisher is promoting this as this year's Gone Girl, and it's already hitting bestseller lists, with film rights sold and Reese Witherspoon producing. This one features Ani FaNelli, a character who looks like she's living the perfect life. Hey, she has a closet full of designer handbags – what more could a girl want? But Ani's perfect veneer is about to crack, and troubles she's worked hard to hide and overcome are about to resurface.
(Publication date: May 12)
Dietland by Sarai Walker
This debut novel takes on issues of body image, gender inequality, and the beauty industry, but does so with wit and originality. Plum Kettle is working at a teen magazine and waiting to have her bariatric surgery when she falls in with a community of women who are fighting conventional images of beauty. Mayhem and sinister plots ensue, along with soul-searching and personal insight.
(Publication date: May 26)
The Unfortunates by Sophie McManus
A fresh spin on a tale of comeuppance for the wealthy, the story follows heiress Cecilia (CeCe) Somner. Late in her life and afflicted by a rare disease, she must come to terms with the dark legacy of her family wealth. All will be lost, no doubt, but lessons will be learned.
(Publication date: June 2)
The Star Side of Bird Hill by Naomi Jackson
Two sisters ages ten and 16 must leave their Brooklyn home to go live with their maternal grandmother in Barbados, where their family has lived for generations and their grandmother is a midwife and spiritual practitioner of folk magic. The two girls come of age in this new environment and must each learn what family means to them.
(Publication date: June 30)
Saint Mazie by Jami Attenberg
Attenberg's last book was the bestselling The Middlesteins about a quirky Jewish family in Chicago. This book takes on another quirkily appealing character, Mazie, a Lower East Side movie ticket-taker during the Great Depression who spends her off hours helping the indigent. Ninety years later, a documentary filmmaker finds her diary and begins to learn about Mazie's life. The story is inspired by a real character and a story written about her by revered New Yorkerwriter Joseph Mitchell.
(Publication date: June 2)
Don't overeat on vacation – instead read these foodie books and go calorie-free!
Kitchens of the Great Midwest by J. Ryan Stradal
Lars Thorvald has discovered his role in life and works as a chef at a trendy restaurant in the Midwest. There he meets a waitress named Cynthia, falls madly in love, and they marry have a daughter, and Lars falls in love all over again, this time with fatherhood. When Cynthia discovers motherhood is not for her and takes off, Lars suddenly has problems bigger than how to cook vegetables his daughter will enjoy, and the adventure begins. As his daughter grows up and becomes a chef herself, the story is told through the food they cook and enjoy.
(Publication date: July 28)
Let Me Explain You by Annie Liontas
This one's about food too, and written by a Philadelphia author. It features Stavros Mavrakis, a Greek immigrant and diner owner who discovers his days are numbered. Knowing this, he sets out to tell his ex-wife and tree adult daughters just what he thinks about how they should be living their lives. Multiple voices and points of view give us a lively and moving story about family.
(Publication date: July 14)
Oh, and there's so much more! I'll leave you with two more tantalizing titles:
A new one by Matthew Quick, author of Silver Linings Playbook. This one's called Love May Fail. Quirky characters? Check. Madcap adventures? Check. Jilted housewife? Yup, we're all set for a Quick adventure.
(Publication date: June 16)
And finally, what promises to be the biggest publishing event of the summer, the year, maybe the decade: a new book by Harper Lee, the mysteriously-reclusive bestselling author of our national literary treasure, To Kill a Mockingbird. Lee is now well into her 80s and was thought not to have written another book, but her lawyer discovered a manuscript hidden away which is about to be published. Called Go Set a Watchman, it was written before Mockingbird but takes place 20 years afterwards. Scout is grown up and has gone home to Alabama to visit her father, the beloved Atticus Finch.
(Publication date: July 14)
Have a nice summer, and happy reading!
Lynn Rosen runs Open Book, a program of book discussion classes and author events, and the new independent bookstore Open Book in Elkins Park, PA. Contact Lynn at lynn@lynnrosen.com