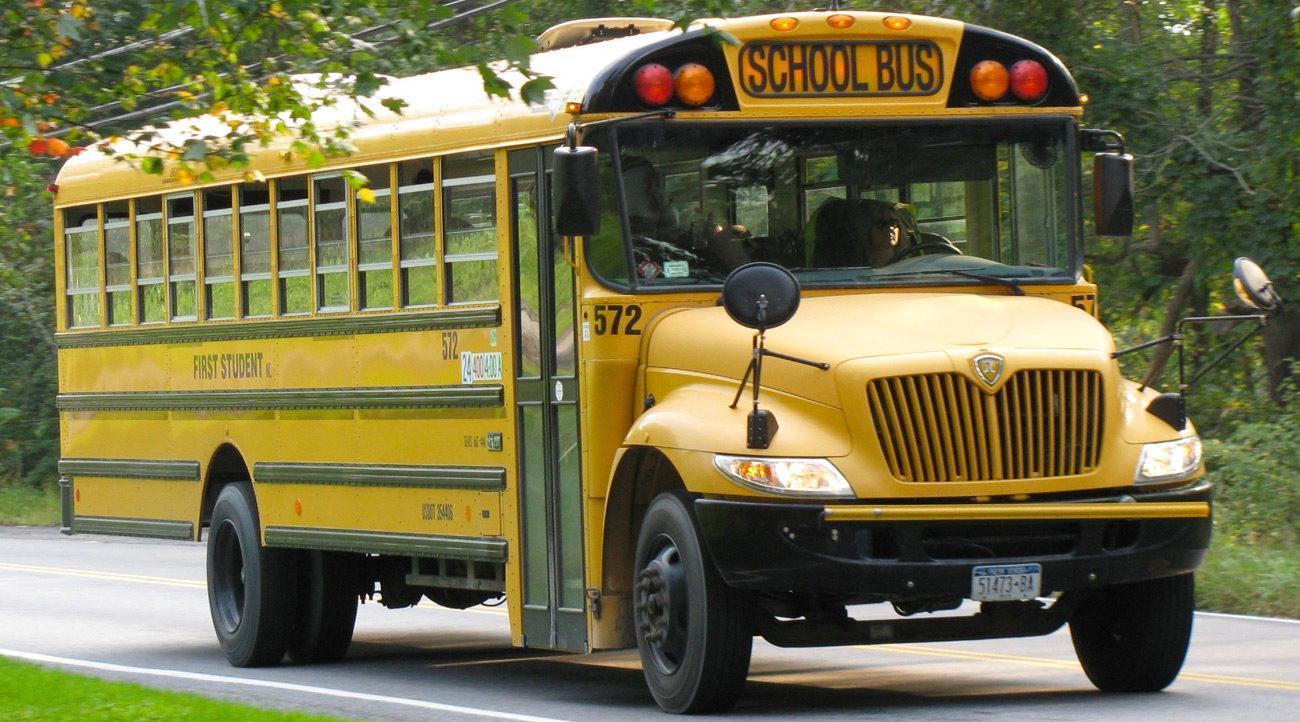 School Daze
Council Rock South held its annual Fall Festival on October 18th, from 11:00 until 3:00. The Festival, which has become a tradition at South, showcases the many clubs, extra-curricular activities, and upcoming events of the school. It is an introduction to the fall season, it gives underclassmen the chance to get more involved in activities, and is a day of fun for attendees. The main event this year was a public auction conducted by the class of 2015. Many different items were auctioned off, including class rings, sporting event tickets, and air-fare for trips. In addition, there were many other attractions and events, such as food stands, a video game at the Music Honor Society's table, a car wash hosted by the Orchestra, and much more. The weather was semi-cooperative with bright sunshine, but high gusts of winds.
The number of cultural clubs is on the rise at Council Rock South. Toward the end of last year, the Italian Club began, followed most recently by the Eastern European Club this year. The Italian Club, although considerably new, has gathered a huge membership of 77 people. The Eastern European Club has gained an equally impressive membership of 80 people. The Italian Club meets, on average, once a month and experiences the Italian Culture in a variety of ways, such as their banquet at La Stalla last year, or the Bocce Ball tournament they are currently planning later on. The Eastern European Club has had one meeting so far this year, on September 30th.
The AIDS Awareness Club of Council Rock South took part in the AIDS Walk Philly on October 19th. Forty-six members/associates of the club participated in the walk. This was the 27th annual AIDS walk and over 3,000 people were present. Our school group alone was responsible for the raising of $4,000 during the walk. The event raised a whopping $325,000 in total for the cause.
Willam Tennent High School
Peter Bridgewater
As the fall season progresses, more and more activities, events, and tests pop up. October is a very hectic month at William Tennent High School (WTHS). Not only is October full of countless amounts of activities, but it is also a reminder for students to pull their grades up since we are approaching the end of our first semester. Most of all, October is the month known at WTHS for football games and dances.
October 11, 2014 was a stressful day for many upperclassmen at WTHS. Early that Saturday morning, students sharpened their pencils and took the first SAT's of the year. The WTHS football stadium has also recently been packed on Saturdays for Panther football and other fall events. The annual Celebration of the Bands was hosted at WTHS on October 16, 2014. Families, friends, and fans all gathered for an amazing night full of great music played by local high school marching bands.
This upcoming weekend is one of the most anticipated events of the year. It is Homecoming weekend! Students will all gather in their neon attire for Friday night's neon themed WTHS Homecoming game. This is a night full of fun and football. And let's not forget, the 2014 WTHS Homecoming King and Queen will be crowned on the field at half-time. The next night is the WTHS Homecoming Dance. This will be in the WTHS cafeteria on October 25, 2014 beginning at 7:00 P.M. This year's theme is "Carnival." There will be cotton candy, funnel cake, great decorations, and plenty of dancing. When the weekend has come to an end and students finish up their homework, the excitement is still not over. The grand-opening of the WTHS ShopRite will take place on Monday October 27, 2014. There isn't much information on what will be sold at this branch or how things will work, but students are definitely excited to find out.
Overall, October is a very eventful month at WTHS. You will never be bored due to the full calendar. October is full of great memories and new things at WTHS, and is always a great start to the long school year.