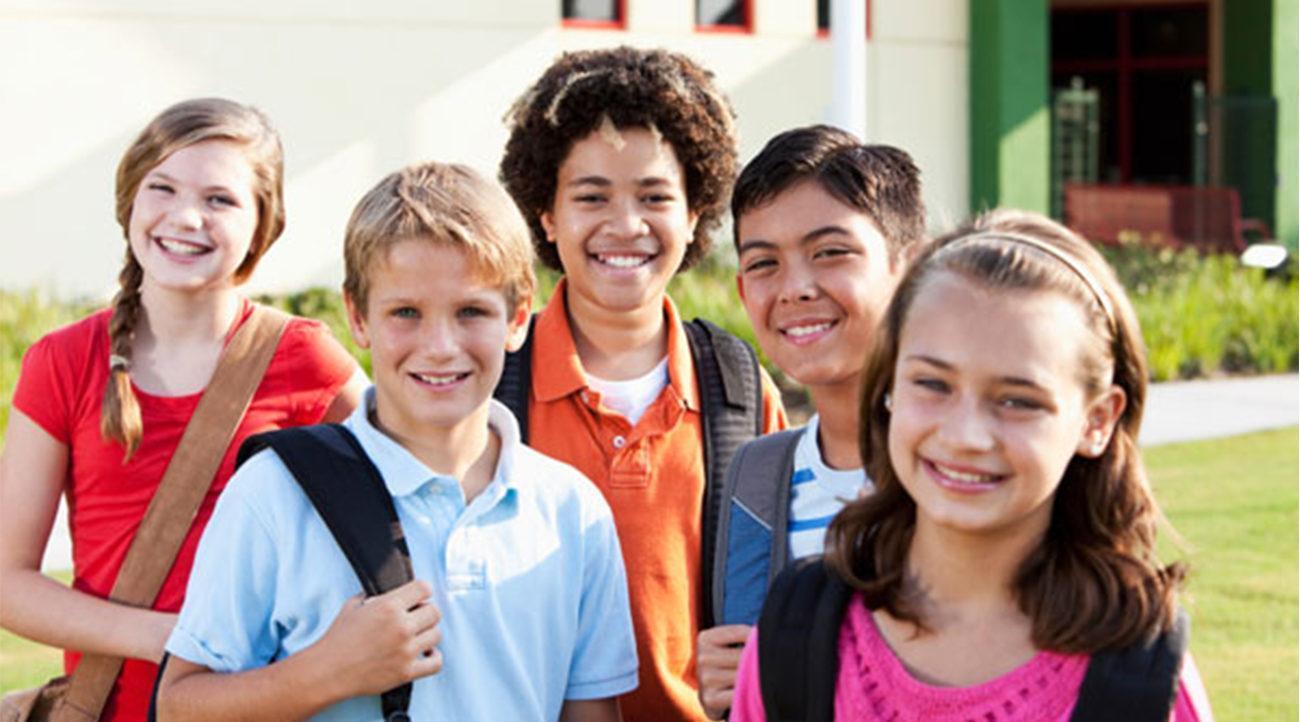 "Grade Level Planning and How it Can Drive the Process"
It's time to get in the driver's seat and map out your academic and extracurricular journey!
Outlining a 4-year high school plan will provide checkpoints along the way for families as their students reach milestones and goals. Don't worry if you are already a junior, this can apply to students in the middle of the process as well. It's never too late to start planning!
Challenging yourself academically and building upon your extracurricular resume each year is a constant in this process. Most importantly, challenge yourself at YOUR highest level, while taking meaningful courses. Academic tracks, such as honors or college prep are important factors in the admission process. Competitive colleges seek students who exhaust all academic options at their school. Here are some tips for students in grades 7-12 as they begin to develop their own "plans".
Grades 7/8
Course selection (levels) and success matter and will determine your high school curricular levels. A good goal would be to begin a foreign language and complete Algebra 1 before entering 9th grade.
Grade 9
Grades count and matter- in the form of your official transcript! Get involved in at least one extracurricular club and/or sport and explore your community service options. Track your activities and involvement on a resume.
Grade 10
Explore careers and majors through assessments found on Naviance or websites such as College Board. Interests, talents and hobbies can help to steer course selection and ultimately your college list. Take the PSAT and review your test afterwards by using Khan Academy's free Test Prep through College Board. Also, consider the PLAN (ACT's version) and their free Test Prep. Consider a Pre-College summer program for enrichment or credits.
Grade 11
Meet with college reps, visit college campuses, and attend a college fair. Take the SAT and/or ACT by January. Decide which test you will focus on, prep and take another before the end of your junior year. Look at a few colleges' admission requirements and ask yourself: Am I on track? Some colleges require 3 lab sciences, 2 years of a foreign language in the high school, or even additional testing such as the SAT Subject Tests (many students take them in May around the time of AP Exams). Consider an internship, earning college credits, or a summer job. Start working on your college essays/resume/applications. The summer before senior year is a popular time to begin working with a college consultant to maximize free time during your summer and get a head start on the college process for fall.
Grade 12
Continue to meet with college reps as they visit your high school. Review your college list for safety, realistic, and reach. Create a timeline for application submission. Remain involved in extracurricular and service projects. Stay focused on your academics and try to enjoy your senior year. Applying for financial aid starts in late fall.
Having knowledge about the college planning process as it relates to your student's high school experience is key! Reviewing your school district's website for course placement policies, extracurricular and community service offerings, college planning guidelines, and college application procedures is a great way to familiarize yourself with the process ahead. Getting in the driver's seat will empower both you and your student!
Laura J. Blanche, M. Ed.
Blanche College Consulting, President
blanchecollegeconsulting@gmail.com