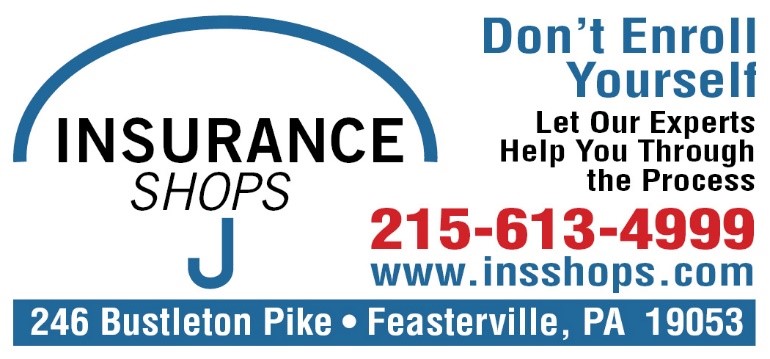 Insurance Shops
We Will Protect You!
WHAT?? Blue Cross Health Insurance for less than $50/mo!!! Have you called us yet to see if you qualify? Don't miss out! Almost everyone un`der 65 will be affected positively by the NEW The American Rescue Plan Act of 2021. How will it affect you? Do you have a good agent to get you your relief funds?
The agents at Insurance Shops Free Enrollment Center are your best source for help with this. As an agent we insure the new subsidies will be automatically applied to our customers' accounts for 2021, You should immediately assign us as your helper/agent to ensure you don't miss out on these new lower premium plans. Now, more than ever, doing this yourself may cost you thousands of dollars.
As life returns to normal and people start traveling, keep in mind, you should buy travel insurance from us if you leave the country. It can cover all medical needs and medical evacuation. Your regular health insurance will not cover you out of the U.S. It takes 5 minutes to get a quote and enroll. It is cheap and could save you many thousands if needed.
We are Bucks County's leading Free Enrollment and education center for Medicare, Business, Auto, Life, Disability, Workers Comp, Cyber, Bonds, and of course, Health Insurance. FREE QUOTES from dozens of major insurance companies. We are the Insurance Member Benefits for Lower Bucks Chamber. Highly rated neighborhood resource. We are brokers for over 100 companies. We represent you, not the insurance company.
We have saved our new clients thousands of dollars last month. What are you waiting for? Every day people save hundreds after reviewing coverages with us.
– Paul thought we couldn't beat his price, but he called anyway. He is now saving over $3000/yr on his auto and home. We also saved him another $3500 on his business insurance and $7400 off his medical, and ALL for better coverage.
– Allen thought we couldn't improve his Medicare coverage, but we did, saving him over $1000/yr.
Our Motto: We will do the right thing for you to protect you. If you can crash it, burn it, break it, earn it we can insure it! We Shop it, You Save!
Experience 5 Star service.