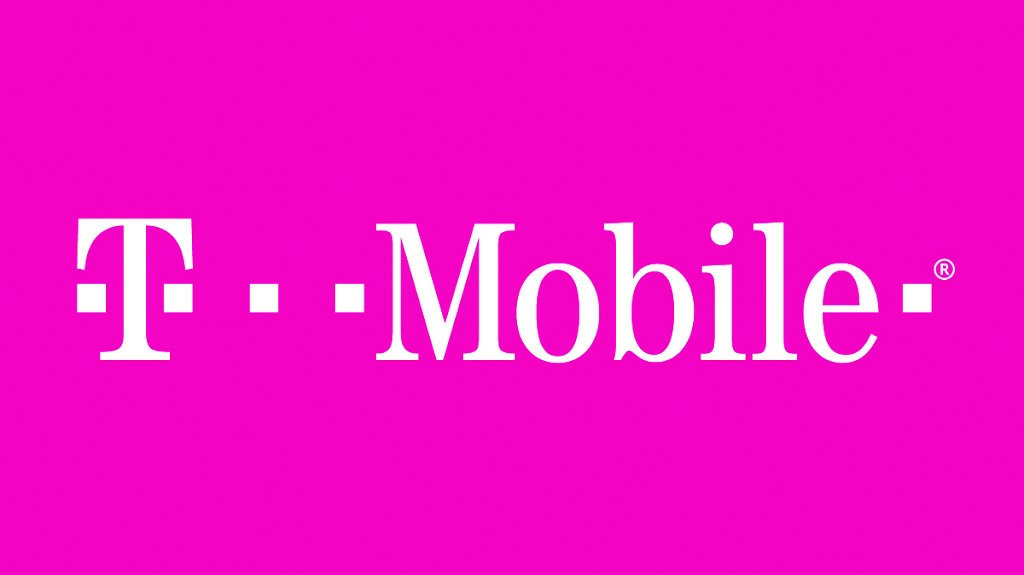 T-Mobile
764 W. Street Road • Warminster, PA 18974
This is a story about the great folks at the T-Mobile store at 764 W. Street Road in Warminster.
This wasn't the first time we visited this store. Allen and I purchased new phones back in February and the vendor basically left us hanging. (Not T-Mobile) We purchased the phones from who we thought were reliable and dependable. They weren't. I needed some serious help in transferring some information from the old phone to the new phone and they weren't very helpful.
As our service was provided by T-Mobile, I thought I could go into any T-Mobile store and they could help with the instrument. After some false starts, I ended up in desperation at this particular T-Mobile on Street Road in the Center Point Place Shopping Center. I entered as a bedraggled senior citizen, completely and utterly technologically stunted. (I'm hoping I'm not alone.) It was clear I needed help.
I was lucky. The staff jumped in without hesitation and solved my dilemma without complaint. Even though we had not purchased the new phones through them, they provided the kind of service I needed and did it pleasantly and efficiently. I returned home and reported back to Allen.
Turns out, later we needed to get new office phones, and as current advertising tells us, T-Mobile offers a very inviting deal. Truth be told, we've been very satisfied after switching our other phones to T-Mobile. Why not switch our office lines, especially if we can get those lines for less money AND get new phones to boot.
So, we went to what has become my/our favorite phone store. The young men who helped me earlier were there as was their boss, his boss and additional staff. It was a full house. Once again, their guidance was superb, their instruction clear and gentle, and they maintained their sense of humor as they worked with two (mostly me) severely phone-handicapped seniors. Fortunately, I was able to let all the supervisors involved know that their staff has the "right thing" – especially for those of us who are less than knowledgeable when it comes to setting up our new phones, etc. It's not like the old days when all you had to do was plug the phone in the wall and it worked. Those really WERE the good old days… of course, you couldn't take those phones on the run with you!!! But maybe that's a good thing!!!
Their customer service made a BIG difference…. Especially after they soothed my nerves the first time around. I returned already a satisfied customer and am quick to recommend this location/store and its staff. So, if you find yourself shopping for a new provider and maybe looking for a new phone, this might be the place for you. The folks there are more than helpful, and if you find them a bit bashful in the beginning, just tell them I sent you. They'll remember the "little old lady" with the gray hair and pink glasses. In fact, you might see me there soon 'cause I'm thinking I need a tutorial for my new phone. No problem… they've got the help!!!