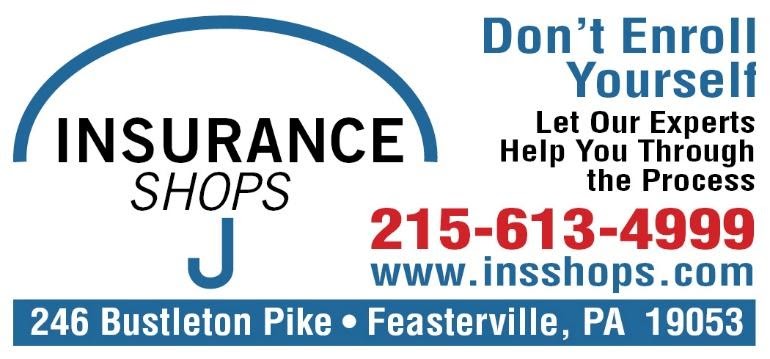 Insurance Shops – We Will Protect You!
WHAT?? Blue Cross Health Insurance for less than $50/mo!!! Have you called us yet to see it you qualify? Many, now pay ZERO! Don't miss out! Almost everyone under 65 will be affected positively by the NEW The American Rescue Plan Act of 2021. Our agents can get you relief funds you are entitled to NOW!
The agents at Insurance Shops Free Enrollment Center are your best source for help with this. Now more than ever, doing this yourself may cost you thousands of dollars.
As life returns to normal and people start traveling, keep in mind, you should get low-cost travel insurance from us. It can cover all medical needs and medical evacuation. Your regular health insurance will not cover you outside of the US. It takes five minutes to get a quote and enroll. It's worth thousands if needed.
Employers – Our new employer HR program can save your company about 15-20% with exclusive new Blue Cross PPO products.
With the rising price of building materials, many homes are now grossly and dangerously underinsured. Our new Homeowner/Seasonal/Landlord carrier offers one of the lowest pricing in the Philadelphia area and reimbursement coverage on homes up to 5M. We can fix that quickly!
Classic car owners – Our carriers can insure your toys with stated replacement values.
Boats/ATV/Motorcycle owners – We offer the #1 carrier for toys.
We are Bucks County leading Free Enrollment and education center for Medicare, Business, Auto, Life, Disability, Workers Comp, Cyber, Bonds, and of course, Health Insurance. FREE QUOTES from dozens of major insurance companies. We are the Insurance Member Benefits for Lower Bucks Chamber. Highly rated neighborhood resource. We are brokers for over 100 companies. And, we represent YOU, not the insurance company. We saved our new clients thousands of dollars last month. What are you waiting for? Every day people save hundreds after reviewing coverages with us.
Paul thought we couldn't beat his price, but he gave us a chance anyway. He is now saving over $3000/yr on his auto and home. We also saved him another $3500 on his business insurance and $7400 off his medical, and all for better coverage.
Allen thought we couldn't improve his Medicare coverage, but we did it, saving him over $1000/yr.
Q: How much will you save? A: Nothing if you don't call, or potentially lots if you do!
Our Motto: We will do the right thing for you to protect you. If you can crash it, burn it, break it, earn it we can insure it! We Shop it, You Save!
Experience 5 Star service.