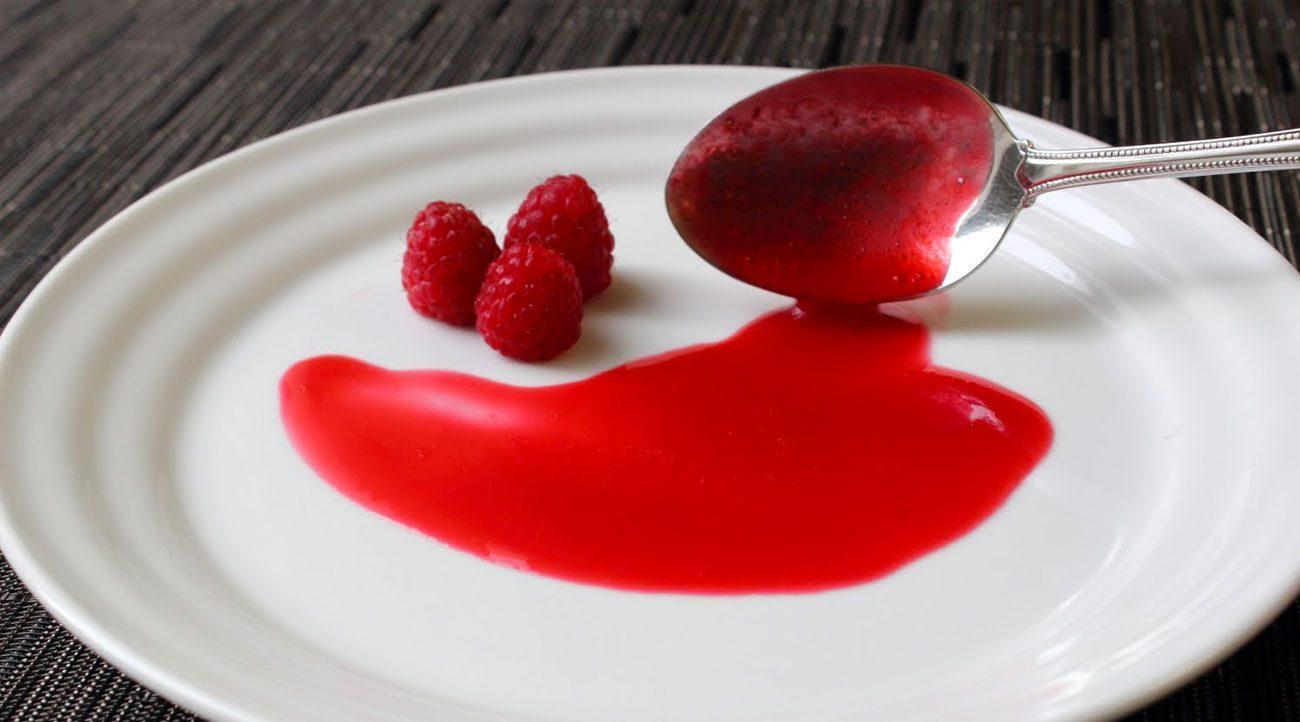 November's Recipe
These are some of my entertaining favorites. The Raspberry Sauce is a real winner over fruit, ice cream, poundcake or ANYTHING that your imagination calls for. Make a batch and any leftover will last awhile in your refrigerator for those cold nights at home when you want a special treat.
The Hummus recipes are easy to make and will be a sure hit, especially the Red Pepper Hummus. Don't be too bashful to try the Cannellini Hummus. Its consistency is slightly different, but oh, its taste is yummy. Just don't go overboard with the chili powder. Remember it gets stronger overnight!!
Raspberry Sauce
3 C. fresh or frozen raspberries (thaw & drain frozen berries)
11/2 C. rose wine
1 C. sugar (can use Splenda)
1/2 C. fresh orange juice
2 tsp. vanilla
1/4 tsp. cinnamon
2 tsp. cornstarch
3 Tbsp. water
Combine 3 C. raspberries, rose wine, sugar, orange juice, vanilla and cinnamon in a saucepan. Bring to boil and reduce heat to simmer. Simmer for about 30-40 minutes until liquid is reduced to about half of original amount.
Whisk in cornstarch and water until sauce is thickened.
Let sauce cool, refrigerate. Great for cake, ice cream, fruit or even chicken!
Raspberry Fantasy
Sauce:
6 oz. raspberries (frozen raspberries can be used)
3 Tbsp. confectioners' sugar
Pastry:
2 Tbsp. cinnamon sugar
1/2 C. ricotta cheese
8 phyllo sheets, thawed
1/2 C. unsalted butter, melted
6 oz. raspberriers (frozen can be used)
8 tsp. mini-chocolate chips
Sauce: Puree raspberries and confectioners' sugar in blender or food processor. Strain and set aside.
Pastry: Heat oven to 400°F. Prepare 2 baking sheets. Stir cinnamon and ricotta in a small bowl. Set aside.
Place phyllo on work surface. Cut in half crosswise. Stack halves at slight angle. Place about 6 raspberries in center and spoon 1 Tbsp. of ricotta on top. Sprinkle with 1 tsp. chips. Fold phyllo up and around filling and pinch top. Brush with butter. Continue making 7 more pockets. (Vanilla chips can be used also.)
Bake at 400 for about 8 minutes. Be careful to not burn dough. Remove from heat when dough is lightly browned.
Place raspberry sauce on 8 plates. Place pockets on plates and serve, still slightly warm. Yum!!
Chili-Toasted Pecans with Dried Cherries
1 Tbsp. cooking oil
1/4 tsp. hot pepper sauce
2 C. pecan halves
11/2 tsp. chili powder
1 tsp ground black pepper
3/4 tsp. salt
1/2 tsp. ground cumin
1/4 tsp. dried oregano
3/4 C. dried cherries
(or any dried fruit of your own choosing)
Preheat oven to 325°F. In a large bowl combine cooking oil and hot pepper sauce. Add pecans and toss to coat.
In a small bowl, combine chili powder, black pepper, salt, cumin and oregano. Add pecans, toss and coat.
Arrange pecans in a single layer on prepared baking sheet. Bake for 10-12 minutes until pecans are toasted. Stir periodically. Stir in cherries and mix.
Serve warm or cool to room temp. We suggest doubling this recipe. It promises to be a hit with dinner or cocktails!!
Red Pepper Hummus
2 Tbsp. minced garlic
1 15-oz. can garbanzo beans, rinsed & drained
1/3 C. tahini (sesame seed paste)
1/3 C. lemon juice
1/2 C. chopped roasted red peppers from jar, drained
Combine garlic, chickpeas, tahini, lemon juice & chickpeas, and process until smooth. Add roasted peppers and process. Season to taste. Serve at room temperature.
Cannellini Hummus
2 15-oz. cans cannellini, rinsed & drained
1/2 C. lemon juice
1/2 C. tahini (sesame seed paste)
3 Tbsp. chopped garlic
11/2 tsp. chili powder
2 Tbsp. minced fresh thyme
Combine first 5 ingredients in processor and process until smooth. It may require a little water to reduce thickness.  Mix in 2 Tbsp. thyme. Season to taste with salt & pepper.
Serve with veggies, pita bread or your favorite cracker.