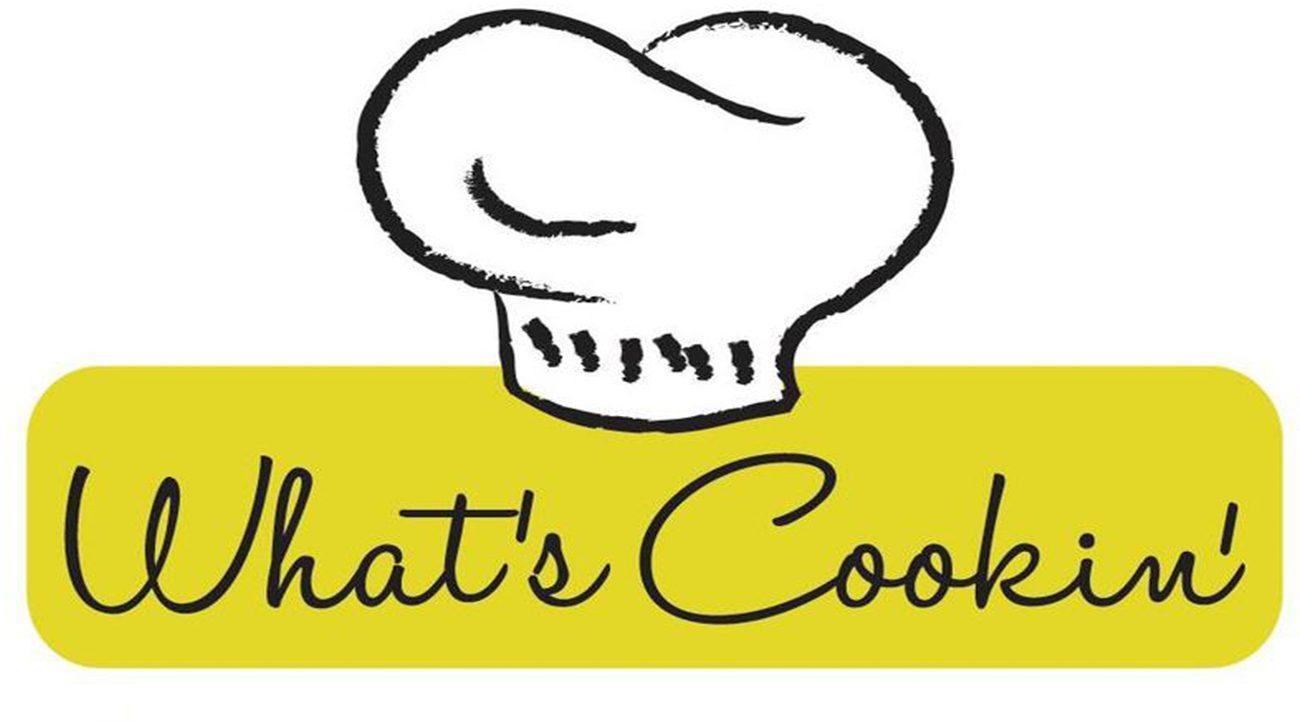 In The Kitchen
We may be thinking "Thanksgiving" right now, but hey!, our daily menus go beyond all that turkey and stuffing! This month we offer something yummy for that holiday table PLUS some ideas to spice up your daily routine. Everything is easy to prepare and calorie conscious… can there be anything more appealing in this day and age?!! Bon Appetit!
SKILLET HAMBURGERS DIANE
2lbs. lean ground beef
2 tsp. salt
2 tsp. ground black pepper
1 Tbsp. oil
2 Tbsp. prepared mustard
2 Tbsp. lemon juice
1 Tbsp. Worcestershire sauce
¼ C. chopped fresh parsley
Lightly mix the ground beef, salt and pepper. Shape into 8 patties. Blend oil and mustard in nonstick pan and saute hamburgers over medium heat for 4 minutes on each side. Stir the lemon juice and Worcestershire sauce into the skillet. Then stir in chopped parsley. Spoon over hamburgers. Yum!
FOILED CHICKEN BREASTS
WITH SAVORY DRESSING
4 chicken breasts with skin
½ C. chopped celery
½ C. chopped onion
1 C. seasoned bread cubes (stuffing)
¼ C. water
Garlic & pepper to taste
Lay breasts, skin side up on a large sheet of aluminum foil and set it in a shallow broiling or roasting pan. Season the chicken. Brown on one side only under the broiler until skin is golden. Pour off any fat.
Combine remaining ingredients and spoon into center of the foil with the browned breasts on top. Cover chicken with foil. Put pan with foil-wrapped chicken in 350°F oven and bake for 45 minutes, until tender.
FRESH CRANBERRY ORANGE RELISH
1 quart fresh cranberries
1 orange
½ C. sugar
Sugar substitute to equal 1½ C. sugar
Chop up the cranberries. Cut up the orange and remove the seeds. Chop it up with the skin. Mix the fruit and cranberries together, and stir in the sugar and sugar substitute. E-Z-P-Z!
BLENDER-EASY CREAM CHEESE PIE
12 graham crackers
Pinch of cinnamon
3 Tbsp. margarine
2 eggs
Juice of ½ lemon
Small piece of lemon peel
½ C. sugar PLUS 5 Tbsp. sugar
1½ pkg. (12 oz.) Neufchatel cheese
Blend the graham crackers in a blender or processor, a few at a time, until processed into fine crumbs. Mix with cinnamon and margarine, press into bottom and sides of nonstick pie pan. Set aside.
In clean blender or processor, blend remaining ingredients until smooth. Spoon into pie shell and bake for 45 or 50 minutes in a preheated 350°F oven. Chill before serving.
SANGRIA JELLO
2 envelopes orange Jello (4 servings each)
2 C. boiling water
1 C. dry red wine
1 C. (16-oz.) water-packed fruit cocktail, drained
Stir the Jello into the boiling water. Add the dry red wine and chill until syrupy. Stir in the drained fruit cocktail and pour into mold or serving bowl. Chill all day or overnight.
STUFFED PEPPERS
6 green peppers
1 lb. cooked lean ground beef
½ C. cooked rice
1 C. chopped onion
Salt & pepper
1 Tbsp. chopped garlic
1 tsp. dried basil
1 Tbsp. lemon juice
3 C. (24oz.) canned tomato sauce
Slice of tops of peppers and remove seeds. Wash and set aside. Mash the cooked hamburger, then put it in a deep bowl and add rice, onions, 2 tsp. salt, ½ tsp. pepper, garlic, basil and lemon juice. Add 1 C. tomato sauce and mix well until all the ingredients are blended. Pack the meat mixture into the peppers and arrange in a deep baking dish. Pour remaining sauce over peppers and sprinkle with salt and pepper. Bake, uncovered in a preheated 350°F oven until tender about 30 minutes.