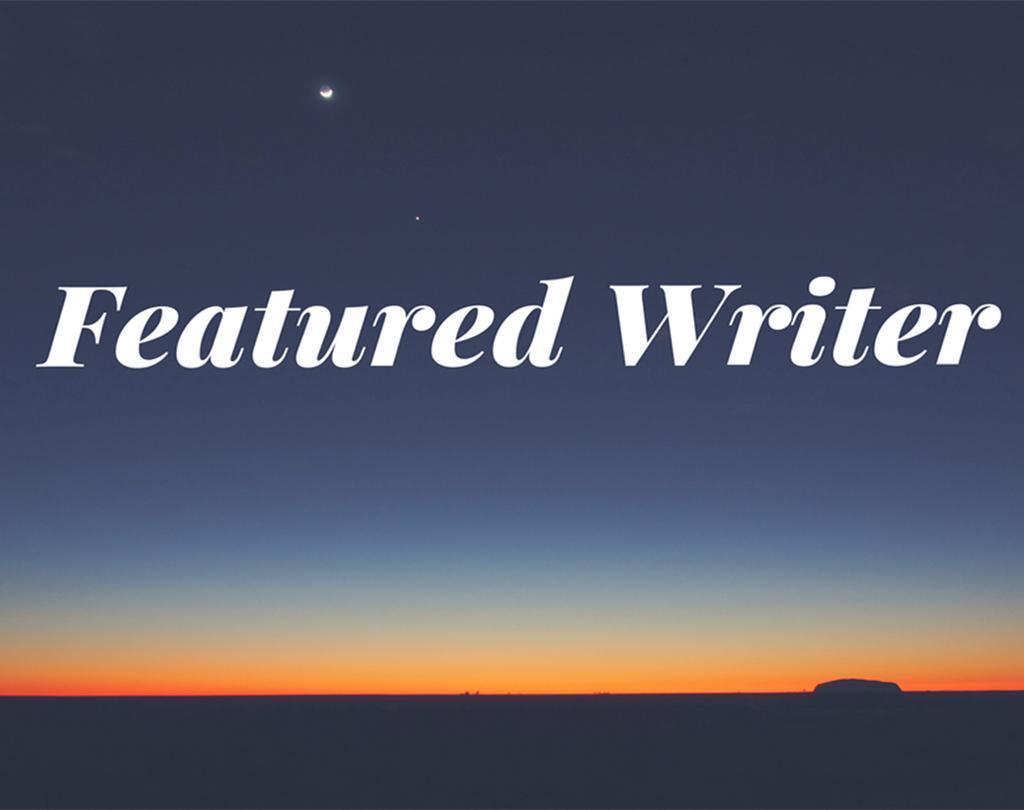 A Short List of People I'll Miss As We Head Into a New Year
By Jerry Gervase
Sadly, our numbers diminish over the course of a year. In 2017 we lost some famous people whom I didn't know, but whose lives had some kind of impact on me positively or negatively, because as poet John Dunne said: "I am involved in mankind."
Roy Innes. Mr. Innes was the chairman of the Congress of Racial Equality (CORE). He was a champion of bipartisan civil rights and had true compassion for people of color. He never exhibited any of the self-promotion of an Al Sharpton or a Jesse Jackson. Unlike many so-called rights groups that create discord out of racial incidents, CORE remains an organization that seeks and creates harmony between the races. That may be why CORE's remarkable accomplishments receive little coverage from the mainstream press. Ironically, to many people, Mr. Innes was a member of the NRA. He reminded us that gun control was used by slave states to disarm slaves and this ban continued after the Civil War. Upon his death, columnist Alicia Colon wrote: "Innes was the finest example of how Martin Luther King wanted us to view each other by the content of our characters rather than the color of our skins."
Hugh Hefner. Perhaps no one did more to objectify women, appeal to our baser instincts, and sow the amoral seeds that have grown into the deplorable sexual abuse rampant in today's headlines, than this pajama-clad hedonist. His philosophy was to loosen the moral sanctions against sexual behavior. Against that philosophy, William F. Buckley argued that a well-disciplined society needs few laws, but it needs strong mores. As a sexual revolution standard-bearer, Hef, like his playmate bunnies, was in his all together.
Jerry Lewis. I was never a big fan of Lewis. His brash, loud, clownish antics wore thin after a couple of viewings. Yet, he is to be admired and honored for his heroic marathons in behalf of Muscular Dystrophy. He raised billions of dollars to fight the disease. I can overlook a lot of silliness because of his tireless efforts.
Chuck Berry. Play me some Chuck Berry and parts of me I forgot I had, start to respond to his sly, funny rhythmically propulsive hits of the Fifties, especially, "Johnny Be Good," and "Maybelline." Chuck made it to 90, about the same speed as his music races through my mind.
Della Reese. Most people know her for her role as Tess on the TV show "Touched by an Angel." Contemporaries of mine remember her angelic gospel voice, and later remember her as a leading jazz singer. Her "Don't You Know," adapted from Puccini's La Bohème (Musetta's Waltz) was a huge hit and became her signature song. Della got her wings in November.
Frank Lary. Baseball Player. Lary pitched for the Detroit Tigers during the years I lived in Michigan. He was always my "last man standing," against the New York Yankee evil empire. He earned the nickname "Yankee Killer," with his 27-10 record against them from 1955 – 1961. All he had to do was toss his glove on the mound and the dreaded Yankees were beaten.
Harry Dean Stanton. A grizzled, weather beaten face that only a casting director could love, made Stanton one of my favorite movie character actors. He's right up there with Whit Bissell, Dub Taylor, and Strother Martin, people who never had leading roles but made the pictures they appeared in better. He was in "The Green Mile." "Pretty in Pink," "Cool Hand Luke," and "Paris, Texas," plus many more movies and television shows.
Glen Campbell. A remarkably talented guitarist who played on hundreds of albums from Frank Sinatra to the Beach Boys before his voice hurtled him into stardom with "By The Time I Get To Phoenix." His version of John Hartford's "Gentle On My Mind," is usually playing on the back roads of my memory whenever I'm enjoying some quiet time. He continued to tour well into his seventies while going quietly into the dark night of Alzheimer's disease. Go to YouTube for his "I'm Not Gonna Miss You." A buck will get you ten you'll be reaching for the Kleenex before the song ends. I'll miss you, Glen.
Mary Tyler Moore. Hers was the first and only celebrity death that brought tears to my eyes. I'm not sure why but I think it had something to do with the fact I never thought she was acting. She was just being herself. She more than held her own as a comedic actress opposite Dick Van Dyke, Rose Marie, Carl Reiner, and Morey Amsterdam. She proved you could shatter glass ceilings, and be comfortable and confident in a man's world without losing your femininity. When she tossed her hat in the air on a street corner in Minneapolis the hopes of women everywhere got a simultaneous boost.
Closer to home: the direct descendants from my father's siblings amounted to 22 first cousins. Thirteen remain standing. RIP cousin, Gayle. To all of you who lost someone close to you in 2017, I hope that thoughts of them are ever gentle on your mind.
Contact Jerry at jerrygervase@yahoo.com