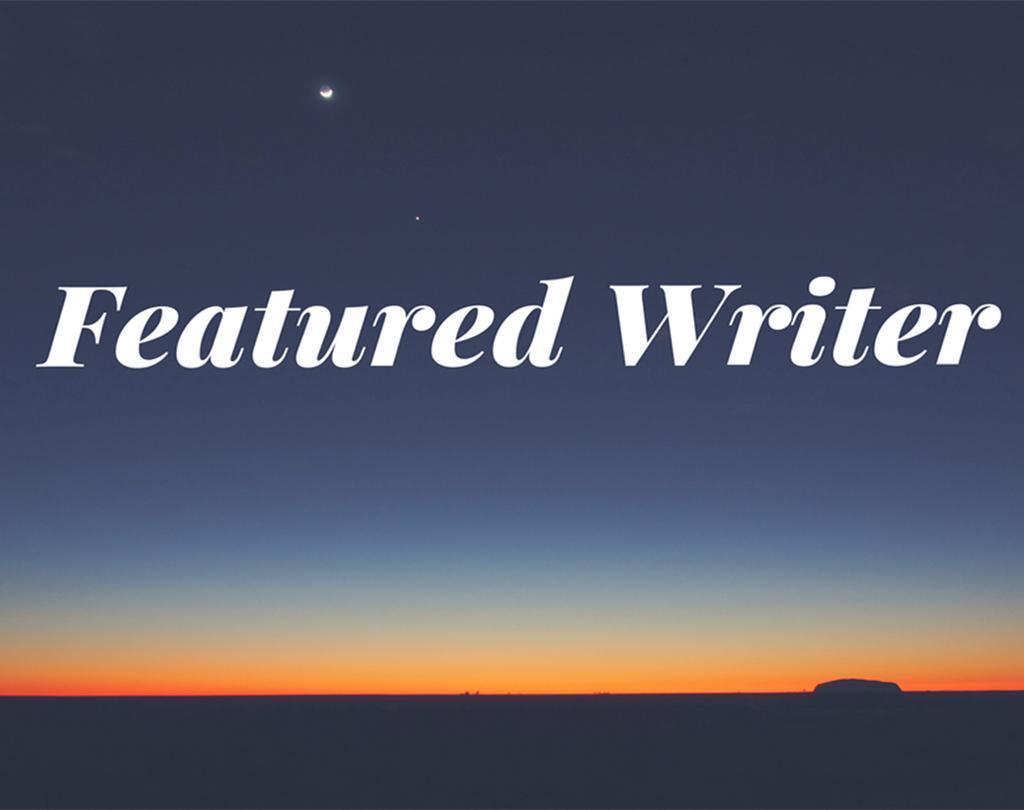 2018 Predictions
Suzanne Gwilliam, Realtor
Here we are again, the start of another year! Happy New Year Everybody!!! Although it is literally freezing outside, the Real Estate market is already gearing up for a hot spring! Many Buyers are still on the lookout for the house of their dreams, and now that the Holidays are behind us, the hunt is on!! Sellers continue to weigh their options and the forecast is very good for selling your house right now.
In our market, the 4th quarter was a record breaker! House values rose by over 5% from 2016 to 2017! Nationwide, the average was more in the 3% range, but that's still very good. And according to Zillow, because of the continued tight inventory, 33 months and counting, housing prices are projected to continue to rise!!!
It's really amazing that the numbers are this strong considering the limited inventory. Settled units in Bucks County this past October, rose by almost 4% from last year! So despite the limited inventory, those babies are getting sold and for a great price!!!
Zillow also projects that with rising values, we will also see rising interest rates. The rates have gone up slightly since the last quarter and with the strong economic data that was just released, it looks like they will continue to rise. So what we can deduce from this is that owning a house is going to become more expensive in 2018. Not great news for Buyers, but Sellers should be excited! (And we need them to be excited so we can get more inventory, lol).
In an effort to meet the price escalation, Conventional and FHA loan limits have also risen slightly, about $6,000 each. FHA also just lowered the acceptable credit score for financing from 620 to 600. And not to be outdone, Conventional loans have raised the debt to income ratio to 53%. Hopefully these changes will not lead to another crash. Although they are loosening the requirements, it doesn't look like they are completing letting go of the reins, so hopefully things will stay strong in the near future.
Like all markets, Real Estate is cyclical and for the past 7 years prices have been steadily, albeit slowly, getting higher and it seems like the market is pretty stable. Will home values continue to rise? According to Zillow and the folks at Pulsenomics LLC, 2018 looks very promising! And a quarter point hike in rates really shouldn't be that detrimental to the market as a whole. How long before prices start to decline? No one has the answer to that right now, but as long as the inventory is tight, we shouldn't see a decline just yet.
Quarterly updates are available through TREND MLS, so if you would like me to mail or email you one, just let me know! Heck, I can get you a neighborhood report in a snap, so you can really impress your friends! Feel free to call or email me and I'll put you on my mailing list. And if there is a Real Estate topic that you would like to know more about, just let me know and I'll do some digging. Happy New Year and stay warm!!!
Suzanne can be reached at:
Bus: 215-860-9300 • Cell: 267-243-8487
Suzanne.Gwilliam@FoxRoach.com