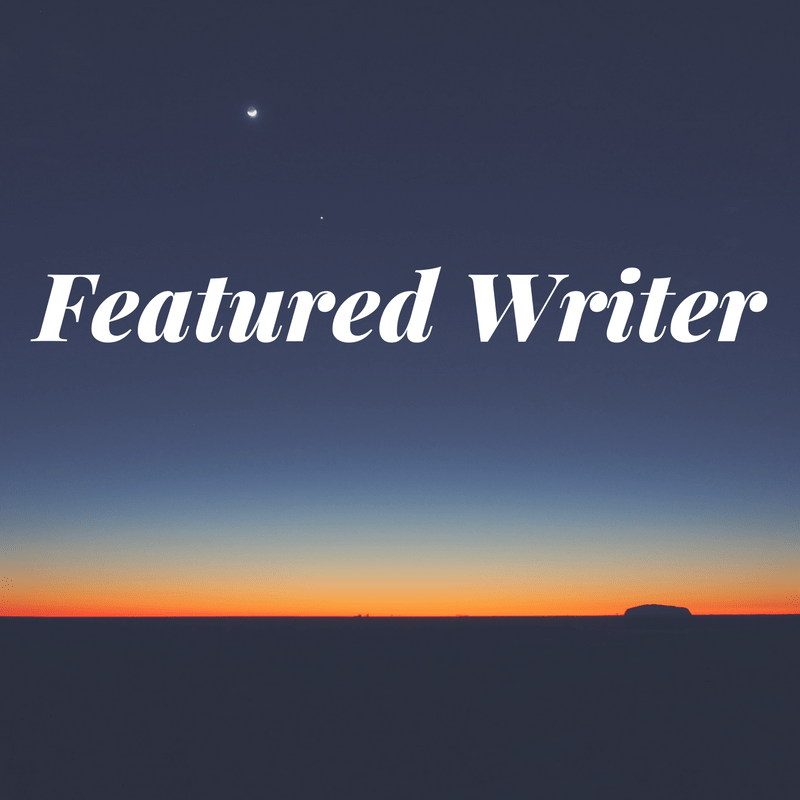 Home Buying: 101
By Suzanne Gwilliam, Realtor
So you think you're ready to buy a home? Well there are several things to consider when you are finally ready to start your home search.
First things first, talk to a Mortgage Specialist. Next step is picking an area and a Realtor that is familiar with that area, and lastly, look at the tax rates. If you do some homework, you will spend a lot less time on the road and be able to concentrate on the area that makes the most sense for you.
It is crucially important that you know how much you are able to pay each month for your mortgage payment. You might think you can afford $2,000/month, but the mortgage company might think that's a little too high. They take a lot of things into consideration when qualifying an applicant. Things like credit score and your debt: credit cards, car payments, school loans, child support/alimony … will affect how much they think you can afford for the monthly mortgage payment. It's called a Debt-to-Income-Ratio.
Another thing that is very important to know right off the bat, is how much the closing costs are. If you are planning on putting down less than 20% and have never held a mortgage before, then it's more than likely that you will have to escrow a few month's worth of property taxes, Homeowner's Insurance, and Condo/HOA fees (if buying in a Planned Community). Closing costs that get paid at settlement include a Real Estate transfer tax, title insurance and a slew of other things like the mortgage application fee. FHA and VA have great programs for buyers that don't require a lot of money down to get into a property. Sellers can also contribute to your closing fees, it's all negotiable. And that's why it's best to talk to a mortgage person and Realtor to know your options before you start shopping.
Once you have narrowed down a price range, the next step is to figure out what area you want to live in. Do you want to be close to work or are you OK with commuting an hour each way? Maybe you have children, so the school districts are the number one factor. A great place to look up school ratings is https://www.greatschools.org . While school districts might not play a huge roll in your choice of town, they will play a role when you sell your house, so keep that in
mind. The higher rated areas usually do a better job of keeping their value and having a higher demand.
And last, but certainly not least, the PROPERTY TAXES will play a huge role in determining if you can afford the mortgage payment. Here is a little mock scenario: Let's say you are approved for a mortgage of $300,000. You decide to do an FHA loan with a minimum of 3.5% down, $10,500. You ask the seller to help pay the rest of the closing costs, so now you are just trying to figure out if you can afford the monthly payment. Currently, the FHA rate is 4.125% interest, so the Principle & Interest comes to about $1428/month. Not too bad, right? But since you only put 3.5% down, you will also have to pay mortgage insurance. That will be an extra $200/month! Then there will be the monthly Home Owner's insurance, which we'll ballpark at $84/month and last but certainly not least, Real Estate taxes.
Property taxes vary from town to town, so it's best to do a little research. You can search online for "Millage Rates" and that will give you the rate at which the township/town or city, tax the properties. To do the calculation, take the millage rate and multiply it by the property's assessed value to determine the annual property tax. Properties get reassessed when improvements are made, like additions, finished basements, stuff that adds livable square footage. So, large houses with an In-Law suite will probably have a higher assessed value then houses that didn't do add ons.
Now, once you find out what the millage rates are, you might find that in one township, a 2,000 square foot house, listed at $300,000 could have an annual property tax of $4,500, while in another town the taxes are over $7,000 for a very similar property!!! That will certainly make a big a difference in your monthly mortgage payment. In a perfect world, you would be able to find a new home in an area with a highly rated school district and a lower millage rate.
Bottom line: do your homework, look at the budget, get a mortgage person you can rely on to tell you the truth and of course, an exceptional Realtor like myself, to help you on your way to finding your happily ever after. Happy House Hunting!!!
http://www.buckscounty.org/government/Finance/BoardofAssessment/MillageRates