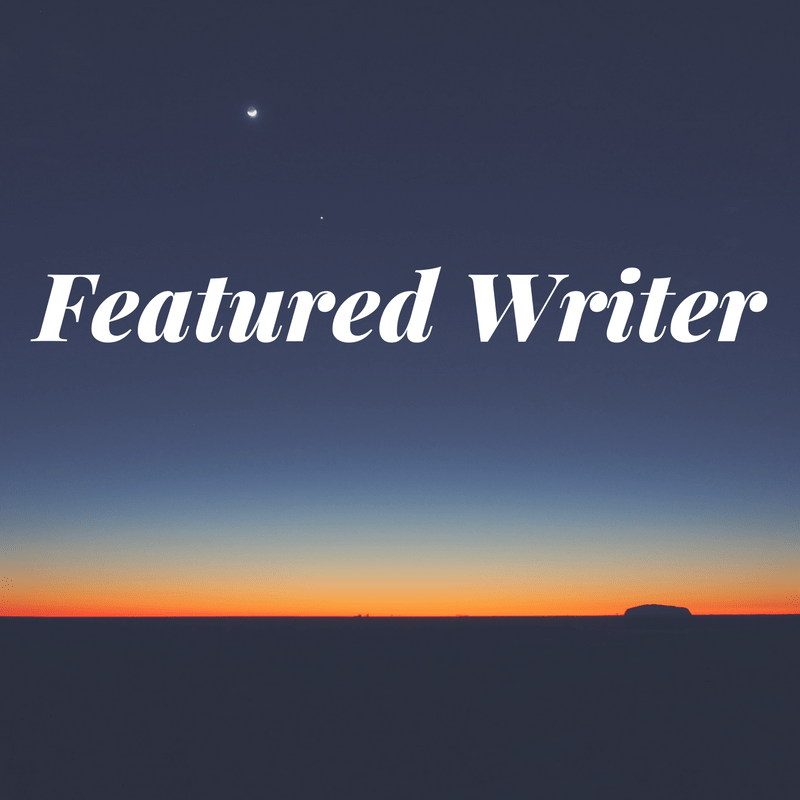 Kissin' Cousins, Dogpatch, Royalty, And Just Maybe – The One That Got Away
by Jerry Gervase
Cousins are wonderful. They are siblings without rivalry; brothers without hand-me-downs; sisters without cattiness; friends without competitiveness.
Cousins: got your back; stand by me; I'll be there; you've got a friend; wouldn't trade you for a pot of gold. No one should have the effrontery to rewrite the Bible but I would change Genesis 1:31 to read: "And God looked down on the cousins he made and said that they are good."
On the way to looking up something else, I found an article from "The Journal of Genetic Counseling" that stated there is no biological reason to discourage cousins from marrying. Dr. Arno Motulsky, the senior author of the report, did admit the possibility of birth defects is higher in cousins than in the general population, but not large enough to discourage cousins from having children.
"In terms of general risks in life, it's not very high." he said. According to the report, Geneticists have known for a long time there was little or no harm in cousins marrying and having children. You mean Jerry Lee Lewis was right? Now you tell me, Motulsky.
OK. Confession time. As teenager I had a girl cousin, about a year younger, who looked like Sophia Loren. Her name was Carlotta. To make matters worse, she lived upstairs. Think about it – a smoldering Vesuvius eight feet above my head. She looked ready to erupt at a moment's notice and all I wanted was to be caught in the lava flow.
Ah, but here I must remind you of the cruelty of Mother Nature. Cousin Carlotta may have been Sophia Loren but I wasn't the Cary Grant I saw in the mirror. Carlotta was a sleek sporty convertible that attracted guys old enough to drive. I was a Radio Flyer, who attracted people who needed their groceries toted home. And of course, to make matters as bad as they could be, she was protective of me. When guys wearing draped pants (17" knee, 14" cuff) made fun of my khakis and white bucks she defended her Pat Boone-ish cousin. It was the ultimate indignity, yet I could bear anything if it kept me in her presence. Plus, I gloried in the sisterly kisses she planted on my cheeks, and reveled at how she laughed at my jokes, often told on myself, because self-deprecation covers a multitude of heartache.
We became long suffering allies at family gatherings neither of us wanted to attend. When she rewarded me with a hug for making an insufferable afternoon bearable I wore out my Keds running between the House of Impure Thoughts and ConfessionLand.
Her family moved when my uncle got a job in another town. There were long stretches when we didn't see each other. Carlotta married not long after high school. She was raising children while I was attending college two states away. She went farther east while I was heading farther west.
Fifty years passed without seeing her. For most of that time there were no emails, no Facebook, no Internet – nothing to make the miles and years a keystroke away. Then in 2007 our family held its first ever reunion.
On the first night of the reunion we sought each other out. The years were kinder to her than they were to me. She had aged as well as Ms. Loren, while whatever self-image of Cary Grant I had, turned into Tommy Lasorda. We had both lost spouses. We reveled in the pleasure of our children meeting their second cousins, and their eagerness to listen to the stories of our youth. Amazingly we saw that time a half century earlier quite differently. She thought I was "Joe Cool," always dating the prettiest co-eds.
I thought she traveled in a stratosphere I could view only through a telescope. She had a secret crush on me while I hid my affection for her in corny jokes. The misguided laws of genetics in those pre-Motulski days kept us apart.
At the reunion's end we hugged each other tightly letting the only physical contact we would ever have breech the years and dissemble the propriety of another era. We have not seen each other since the reunion and probably never will. That's OK. Sometimes what might have been is not as good as what really was. I have no pictures of her. I don't need any. She'll always be Vesuvius – dormant but on the verge of eruption.
She remains my favorite cousin – and thanks to Dr. Motulsky, I can think of her, not with guilt, but simply as the one that got away. Hey, doc, where were you when we needed you? When we thought only European royalty and people from Dogpatch could marry their cousins.
Cousins: co-conspirators in childish mischief; co-celebrants at weddings and births; co-mourners at funerals; companions for life.