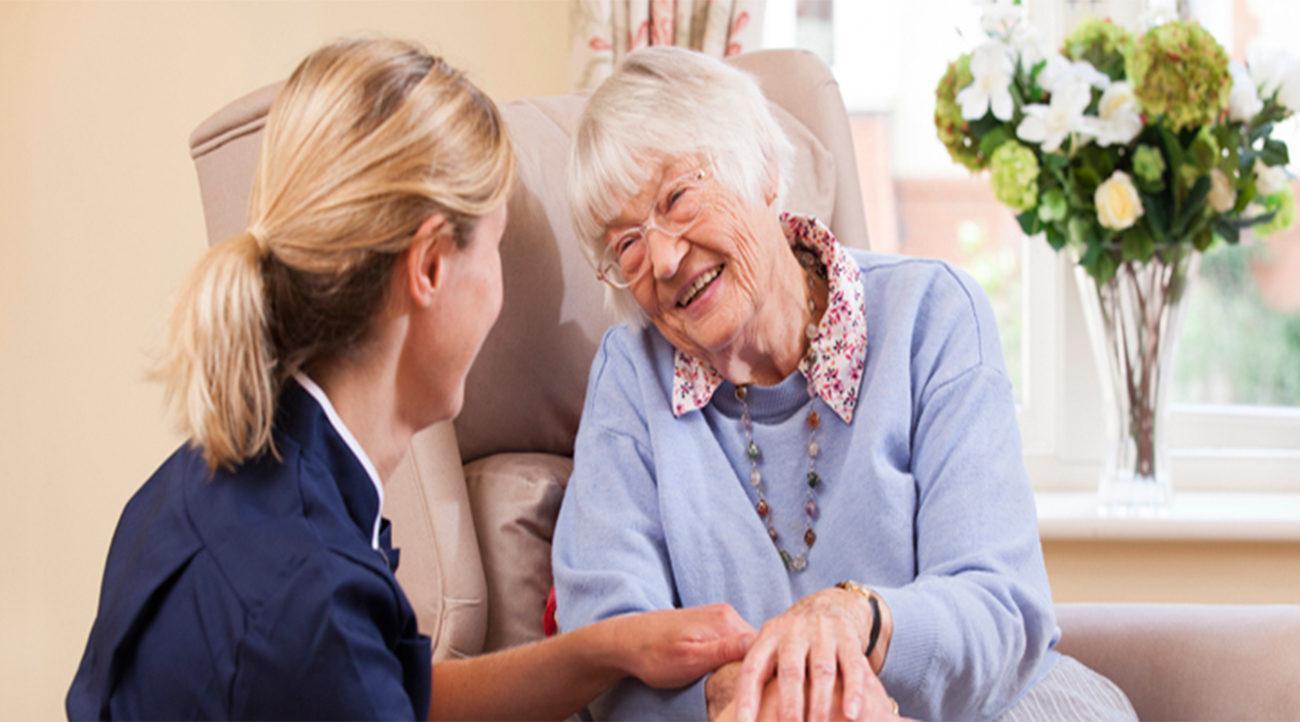 "Consistency of Care"
By Cheryl Herman
You have made the important decision to have your loved ones remain in the comfort of their home to receive the help they need versus being placed in the sterile environment of a nursing home. When selecting an "in home care" company it is very important to know if they are licensed, bonded, insured, and provide Workers Compensation Insurance for their providers. But do they also provide the consistency of care for their clients that A Long Term Companion and other comparable service agencies provide?
Let's assume that Mom needs a care provider seven days a week for twelve hours a day. Many in home care companies will simply pull providers from a master list and send anyone who is available. A Long Term Companion takes a "team approach" in providing "consistency of care" to its clients. We make every attempt to provide our clients with a small team of providers who will handle their care on a consistent basis. By rotating the same group of individuals in your home, our providers become familiar with their surroundings reducing the stress on your loved ones. We find there are tremendous benefits of this approach and would recommend this kind of service regardless the provider.
My parents are clients of A Long Term Companion, and currently require full time live in help. When their primary caretaker has to leave for a day or two it gives them crucial peace of mind to know who will be there to care for them. It's not a stranger. There is comfort in knowing who will be helping them and spending time with them. And when your loved ones enjoy this kind of consistency of care, it maximizes the service provided thereby positively impacting their quality of life. That's what quality providers aim to accomplish. Thoroughly screened, background checked, experienced professionals help your loved ones, and you, through a most challenging period.
Cheryl Herman
Client Coordinator, A Long Term Companion
215-858-3961
A Long Term Companion can provide service throughout most of Pa. and New Jersey,
including the South Jersey Shore area.