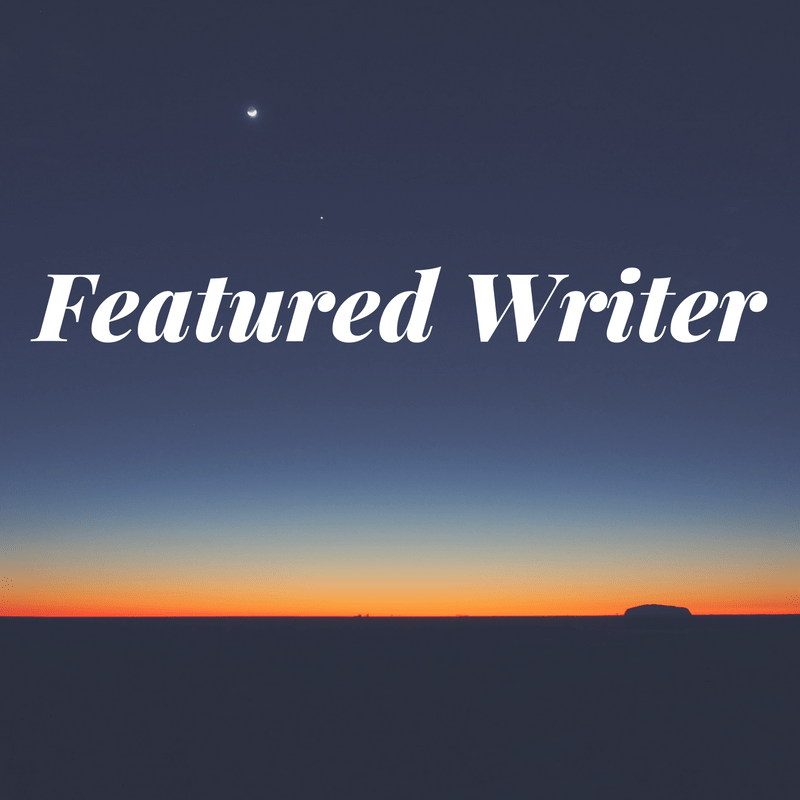 Batter Up. Play Ball!
All the contentious political talk, all the surplus of disturbing news that fills the airways was swept away at the end of March when umpires in fifteen cities yelled "Play Ball," the first time since 2011 all thirty major league teams were in action on opening day.
I have been smitten by the summer game ever since seeing the Buffalo Bisons beat the Syracuse Chiefs in 1945 in Offermann Stadium, a little slice of heaven on Buffalo's east side. The timelessness of the game where no quarterback can take a knee, or no point guard can dribble out the clock, is not geared to the instant gratification of a ninety-yard kick-off return or a slam-dunk at the end of a fast break. Only the true baseball fan understands that when nothing seems to be happening, so much begins to happen when a pitcher standing motionless on the mound leans forward to get the sign from the catcher. At that moment, though nothing has changed, everything is different. Seven fielders shift gears from neutral to drive. Four umpires crouch at the ready. The batter steels his nerves and finely tunes his eyesight to pick up the spin of a sphere moving toward him at more than ninety miles an hour.
The baseball I played was not the organized, sanitized Little League games of today. Now kids play on manicured fields, wearing colorful uniforms swinging at pure white baseballs with $79.00 aluminum bats and catching balls with $59.00 leather gloves made in Japan. We played on asphalt streets and empty sand lots. Bases were discarded license plates, pieces of roofing shingles, bricks or someone's little brother. Baseballs were mainly bound with black electrical tape making them more ellipsoid than round, so that when thrown they had the unpredictable craziness of a Hoyt Wilhelm knuckle ball.
Back during those endless childhood summers, the game was truly timeless, lasting all day, only interrupted by lunch, paper routes, dinner, and ultimately called on account of darkness.
Years later, living in the Detroit area, before free-agency, we knew that Al Kaline would be in right field, Cash at first, Trammel and sweet Lou Whitaker turning sure hits into double plays, Willie Horton in left, Mickey Stanley in center, and Freehan catching Lolich and McLain – the same line-up that took the field the year before. It didn't matter if they won or lost. We were going down to Michigan and Trumbull to see the kids play ball.
If there is a more fervid fan than myself, it is my son, Tony, who was born two months before the start of the 1968 World Series when our Detroit kids went up against the formidable St. Louis Cardinals, a storied franchise that was the darling of the national media and Hollywood elites. It was the spirit of St. Louis vs. the rust belt survivors of the 1967 riots. In game one the Tigers were thoroughly embarrassed by striking out seventeen times against baffling Bob Gibson. I watched each game on television holding Tony in my arms while delivering a play-by-play description of the games to his bewildered innocent ears. Then with the Tigers down three games to one, I told Tony it would take a miracle for our beloved Tigers to win.
And the miracle happened. Curt Flood misplayed a Jim Northrup easy out into a triple, McLain and Lolich pitched victories on only two days rest. Then a perfect throw from left field by Willie Horton caught the speedy Lou Brock, who unbelievably went into home plate standing up instead of sliding, and was tagged out by Bill Freehan. It was a transitional moment that lifted Detroit's hopes when things looked hopeless. In game seven, the doughnut eating Lolich outdueled the previously unbeaten Gibson, the first time the Cardinals had lost a deciding seventh game. At the age of two months Tony was indoctrinated into our national pastime.
Yet neither playing or watching this great game of baseball approaches those sublime moments when my son tossed my old battered mitt at me and said: "Hey dad, how 'bout a game of catch?"
That's what it looked like to passers-by – a casual game of catch, Tony and me tossing a scruffy old ball, hearing it thwock into the pockets of our soft leather gloves. There were pop-ups, grounders, short-hops, pegs to second, around the horn, and the heater.
And there was time spent sharing a pleasure so simple, that poets and philosophers have struck out trying to measure it, as if a gift from God needs explaining. It was a spiritual connection between two generations savoring one of life's sweet spots. It was an endless giving and receiving, love and happiness pitched and caught, tossed back, caught once more, again and again, back and forth, across the yard, across the field, across the years until each thwock is a memory nesting in the deep, deep webbing of my heart.
Batter up. Play ball!
Contact Jerry at jerry@jerrygervase.com