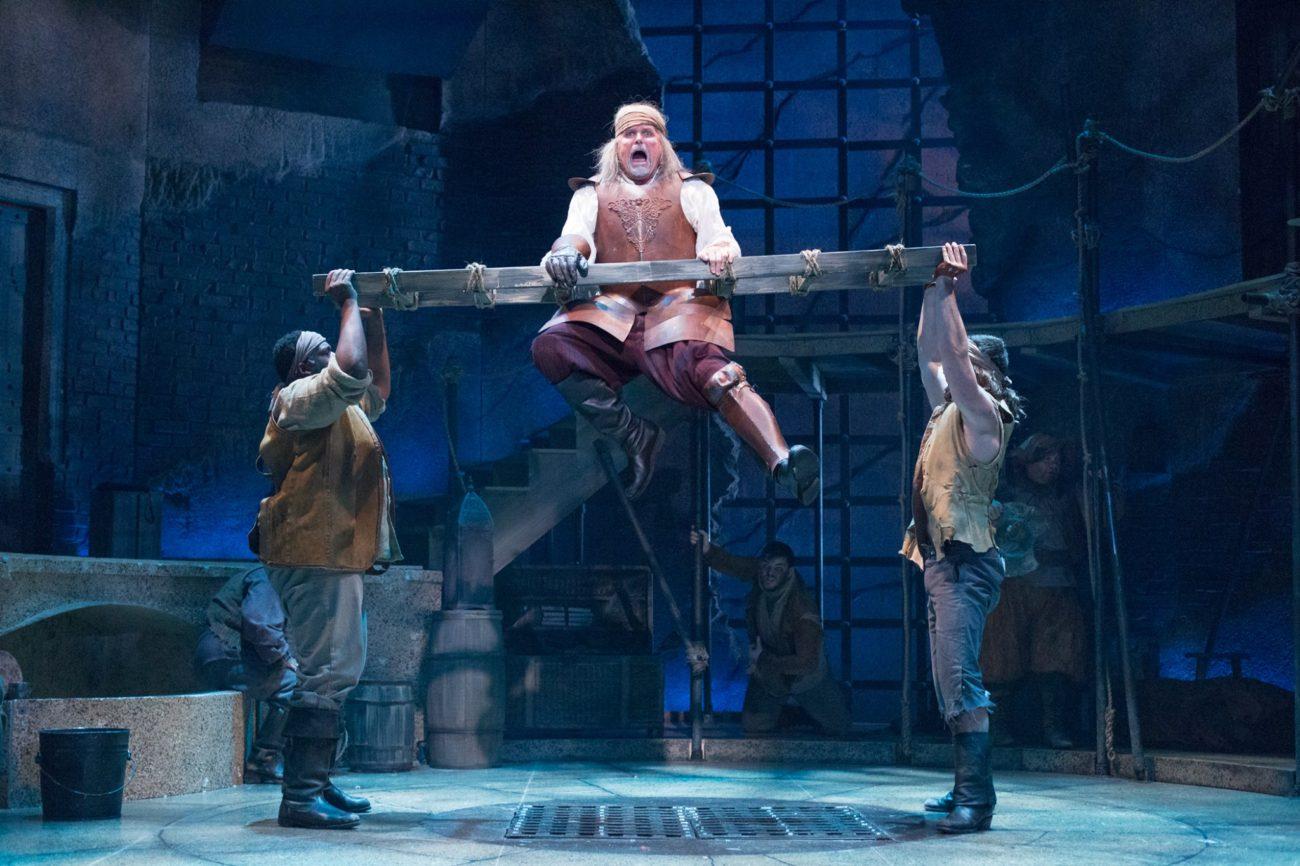 Andalusia through Bensalem and on to Bristol
This is a very difficult month for me. I wanted to write about our new publication, the Carrier Pigeon, that will hit the streets from Andalusia through Bensalem and on to Bristol in early March.
I also wanted to describe my recent trip to a clothing store that constantly advertises three of four garments "free" with the purchase of one item at regular price. And I wanted to continue talking about our new advertisers and establishments in Yardley. I also wanted to share our continuing experiences in our new home… Hatboro. By the way, Restaurant Week is approaching in Hatboro and there are many good "eateries" to choose from.
Problem… space is always limited and every time I start my article new things pop up. Things I want to mention. But space doesn't "grow on trees." So I finally decided to trash my outline and just write, write, write until our beloved editor blew the whistle and put her red pen to my thoughts.
First, I traveled to Bristol, where I grew up, to start selling ads for the new Carrier Pigeon. My first stop was Trainpops, a really neat little train store that opened recently on Mill Street. The store is directly across the street from my Dad's old store. Let me just say that they (father, son and mother) are gradually building this small store with a growing inventory of Lionel and American Flyer trains. They also carry scenery, cars, planes and other hobby items.
The best part of the store is hidden. In the very rear of the store, completely out of sight, is a really neat train layout that covers well over three hundred square feet. The two tiered setup has about seven or eight trains running simultaneously with great pieces of nice scenery. If you are looking for something to do with your kids during the winter, head on over to Trainpops "tracks" on Mill Street. There is a charge, but I think it's well worth it.
Around the corner, on Radcliffe Street, you will find The Bristol Riverside Theater. Let me honest, the last time I visited this building was when I was sixteen and the "establishment" was an Adult Movie with lots of naked people on the screen. I loved it.
No more. The movie has morphed into a stunning theater. The entire building has been gutted and revamped. The lobby is really beautiful and has a large number of very comfortable seats with a great view of the Delaware River. You will also find a unique concession stand with food and drink.
The theater itself also has been significantly upgraded with large, roomy seats with tons of leg room. And because the seats are tiered, they offer a great view of the surprisingly large stage. The entire building is well lighted and is painted in a very colorful and cheerful series of autumn colors. Visually, as well as theatrically, the place is a winner.
Trust me. This Bristol Riverside Theater is great! You should put it on your "got to do list." The shows that are scheduled and the one Linda and I attended are all Broadway caliber. We were guests on Opening Night for Always… Patsy Cline. I must tell you that Jessica Wagner, Patsy Cline, was fantastic. She poured her heart out and gave a performance exuding every ounce of energy she possessed. She is a performer… a great performer!
The best compliment I can give her is that she reminded me of a performance I saw years and years ago at the Boardwalk Convention Center in Atlantic City. I was there to see Judy Garland. She was mesmerizing. When she finished her electrifying performance the audience wouldn't leave. She came out six times for encores and sang just about every song from the performance over again at least twice. Finally, about an hour after the final curtain had dropped, she begged her audience to go home. She was exhausted… thrilled… touched… honored… but exhausted.
Ms. Wagner was that good. And so was her sidekick, Jo Twiss, who played Louise Seger, Patsy Cline's dear friend. The audience agreed. I URGE you to catch this show during its last week. It runs through February 22. (It's a perfect Valentine date!) The building, the volunteers, the cast, the musicians… all are top shelf. Plus, there is ample free parking and three great restaurants (Annabella's, King George and The Kelch House) are just a very short walk from the Theater.
It's like Broadway without the travel or expense. Their next show is Ragtime and Linda and I will be there with several of our advertisers on Opening Night. Maybe you'd like to join us?
While you're in Bristol I also recommend a stop at the Bristol Amish Market. It is located on Route Thirteen and Green Lane at the Pa Turnpike Bristol Exit. I have spent a great deal of time there during the past three years. Many of the Amish business owners in the Market have advertised with us for several years. Their produce… says the boss lady… is the best and priced very right. The Market has meats, produce, pastries and fast food stands and lots of other food and products that people shop for
every weekend.
It's like a "homey" and fun informal supermarket. It makes the chore of food shopping fun. Fun and savings plus selection. I should be a copy writer!
For the first time ever we have managed to get every vendor to offer an across-the-board ten percent discount at every stand. This can save you some serious change. So take the page with their coupons with you when you travel there.
The other side of the building has three separate businesses. All sell Pennsylvania Dutch-made furniture. They have a huge collection of unique indoor and outdoor furniture plus a series of outdoor structures and some very off beat items. They also have a large number of unique items for your home and a great collection of children's furniture. I have never seen so many quality items (The finish on these items is so fantastic that this alone warrants the drive) in one location. And all of the stands and stores are individually owned by Pennsylvania
Dutch merchants from the Amish part of central Pennsylvania.
I guess Hatboro and Yardley will have to wait for next month. In the meantime, you may want to hit Café La Fontana on York Road. Like their ad says, they have a new chef, a new menu and some great specials. My favorite part of the entire restaurant is that they don't have one damn TV drowning you out as you try to talk with the people you are dining with. Thank you Bill.
I'm off… here's hoping the real "boss" didn't take too much off the top! See you next month!