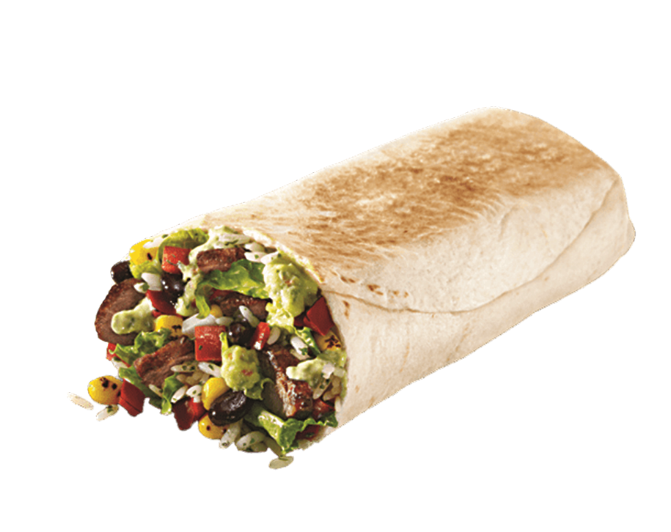 What's Cookin
Who doesn't know that the "Big Game" is looming large ahead?
One of the most celebrated times in America, this event brings
families and friends together like almost no other holiday. And
it brings food and entertaining to new heights with every year.
Below is our way of helping with that every-year dilemma: What should we serve? Sure, you can bring in from your favorite hoagie place, or order in from your favorite pizza parlor… but maybe you'd like to add something of your own to impress and satisfy. Think about using one of these recipes to compliment whatever you're doing. They're easy to prepare and delicious, and they'll keep your guests asking for a repeat next year! Enjoy and may your team win!!
SALAD W/LEMON YOGURT DRESSING
Dressing
1 C. plain whole-milk yogurt
½ C. chopped fresh parsley
¼ C. canola oil
¼ C. fresh lemon juice
1 Tbsp. minced garlic
Salad
8 C. coarsely chopped romaine
1½ C. ½ inch cubes peeled jicama
2 small carrots, thinly sliced into rounds
1 avocado, halved, pitted, peeled, sliced
1 C. sliced celery
1 C. ½-inch cubes, peeled broccoli stems
¾ C. canned garbanzo beans, drained
¾ C. halved pitted Kalamata olives
½ C. thinly sliced radishes
½ C. roasted sunflower seeds
Dressing: Whisk first 5 ingredients in small bowl. Season dressing to taste with sea salt and pepper.
Salad: Toss lettuce and next 8 ingredients in large bowl. Add dressing and toss to coat. Serve with sunflower seeds sprinkled on top.
CHICKEN & BEEF BURRITOS
4 10-inch flour tortillas
2 Tbsp. olive oil
1 onion, halved, thinly sliced
1 green bell pepper, thinly sliced
2 tsp. chili powder
½ tsp. cayenne pepper
2 boneless skinless chicken breast halves,
sliced crosswise into ½-inch strips
2 Tbsp. minced garlic
1 8-oz. sirloin steak or tenderloin,
sliced crosswise into ¼ inch strips
½ C. mild, thick, bottled salsa
Preheat oven to 350°F. Wrap tortillas in aluminum foil and place in oven to heat through, about 10 minutes
Heat oil in large skillet over medium-high heat. Add onion, bell pepper, chili powder and cayenne, and saute until vegetables begin to soften, about 3 minutes. Add chicken and garlic and stir 3 minutes. Add beef and stir until just cooked through, about 3 minutes.
Mix in salsa. Season filling to taste with salt and pepper.
Spoon ¼ of filling in center of each tortilla. Roll sides of tortilla over filling to enclose completely and serve.
MOROCCAN CARROT SOUP
2 Tbsp. butter or margarine
1 C. chopped white onion
1 lb. large carrots peeled, cut into ½-inch chunks
2½ C. low-salt chicken broth or vegetable broth
1½ tsp. cumin
1 Tbsp. honey
1 tsp. fresh lemon juice
⅛ tsp. ground allspice
½ C. plain yogurt, stirred to loosen
(can use sour cream)
Melt butter in a large saucepan. Add onion and saute 2 minutes. Mix in carrots. Add broth and bring to a boil. Reduce heat, cover and simmer until carrots are very tender.
Remove soup from heat. Puree in batches until smooth. Return to same pan and whisk in honey, lemon juice and allspice. Season with salt and pepper.
Serve soup in bowls with a dollop of yogurt. Sprinkle top with cumin seeds.
SWEET AND SOUR HOTDOGS
1 C. grape jelly
¾ C. mustard
1½ lb. hotdogs, cut into 1-inch pieces
Combine jelly and mustard in saucepan. Simmer until smooth and jell is melted. Add hotdogs and simmer about 5 minutes. Pour into baking dish and bake in 350°F. oven for about 10 minutes. It should thicken up quite a bit. Serve with toothpicks.
WHITE CHOCOLATE CEREAL CHUNKS
2½ C. Cinnamon Chex cereal
2½ C. Golden Grahams cereal
1 C. mini marshmallows
1 C. golden raisins
3 C. white chocolate morsels
Line 2 large baking sheets with waxed paper. Pour cereal into a colander and sift out small pieces.
In large bowl, combine cereal, marshmallows and raisins.
Heat a medium saucepan of water to simmering. Place white chocolate morsels in a bowl and place over simmering water. Heat, stirring until melted. Cool slightly.
Pour white chocolate over cereal mixture, making sure all dry pieces are coated. Drop by heaping spoonfuls onto prepared sheets. Let stand at room temperature until dry to touch, about 25 minutes.