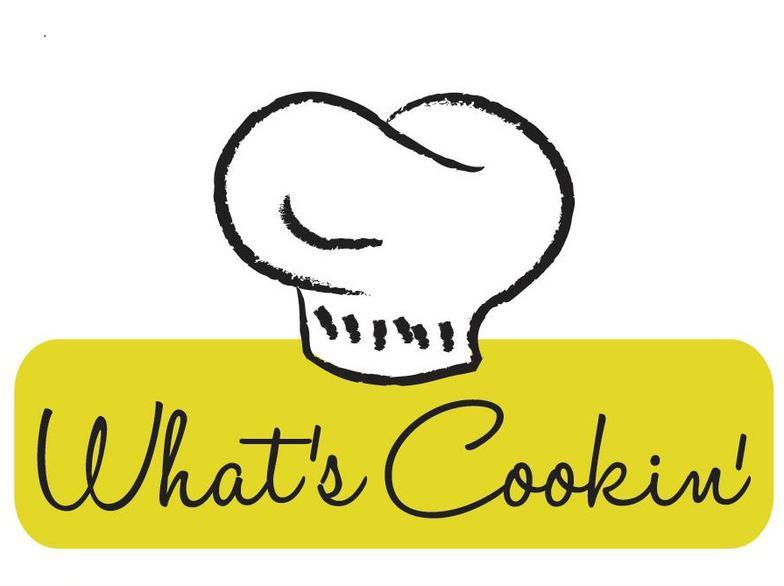 In the Kitchen
Hey, it's almost Father's Day, and there's nothing better for dad to do than grill outside. These recipes below are meant to help them, him, succeed and break out of his mold of grilling the plain hamburger and hotdog.
Not too difficult, he might need a little assist with the ingredients and maybe in doing some of the prep work. (P.S. You can find all the best cuts for barbecuing at Madrigal's in Trevose!) So enjoy…. And happy barbecuing Dad! The Suburbanite has you covered!!!
CAJUN HAMBURGERS
2 lbs. ground lean beef
1 green bell pepper, cored, seeded and minced
½ C. chopped scallions
3 Tbsp. minced garlic
2 tsp. cumin
2 tsp. oregano
1 tsp. paprika
Salt to taste
Combine beef, green peppers, scallions and garlic in mixing bowl. Add the cumin, oregano, thyme, paprika and salt to taste. Mix until blended. Shape the patties and grill to desired doneness. (It's all in the seasoning!)
GRILLED LAMB AND
GREEN TOMATOES
½ C. red raspberry vinegar
1/3 C. olive oil
¼ C. molasses
½ C. chopped fresh mint
½ tsp. coarsely ground pepper
¼ tsp. salt
16 large mushroom caps
16 small green tomatoes
4 lbs. cubed lamb, 1½ inch cubes
Mix the vinegar, oil, molasses, mint, pepper and salt in a large glass bowl. Add the mushrooms, tomatoes and lamb. Toss to combine. Cover and refrigerate 3 to 4 hours. Stir occasionally.
Prepare your grill. Thread the mushrooms, tomatoes and meat on metal skewers. Reserve the marinade. Place the skewers on the grill. Grill about 12 minutes, turning and basting with marinade. Be careful to not over grill.
RED PEPPER COULIS
½ C. olive oil
6 sweet red peppers, cored, seeded and cut into ½-inch pieces
12 large garlic cloves, lengthwise in half
2 Tbsp. balsamic vinegar
1 Tbsp. sugar
Red pepper flakes
Salt and pepper to taste
3 Tbsp. finely chopped sun-dried tomatoes,
oil-packed
16 whole basil leaves (The secret to this recipe.)
Heat oil in large skillet. Add sweet peppers and garlic and saute for 15 minutes.
Stir in vinegar and sugar. Add the red pepper flakes, salt and pepper to taste. Cook uncovered, stirring occasionally over medium heat for 15 minutes. Stir in the tomatoes and basil. Let simmer for 10 minutes. Serve hot.
Delicious over grilled steak, chicken AND hotdogs.
GRILLED VEGETABLE SALAD
¼ C. olive oil
1 Tbsp. chopped garlic
2 large eggplants, trimmed, quartered lengthwise
2 zucchini, trimmed, quartered lengthwise
2 yellow squash, trimmed, quartered lengthwise
2 large whole tomatoes
1 ear of yellow corn, husked
1 small white onion, quartered
½ C. fresh basil, sliced
Prepare your grill. Combine oil and garlic in large bowl. Place veggies on baking sheet and brush with garlic oil.
Grill veggies until slightly charred and just tender. Transfer veggies to work surface. Cut corn on the cop. Cut remaining veggies into cubes and toss, along with corn and basil in bowl with garlic oil.
RASPBERRY MARINADE
(Perfect for any poultry you may be grilling.)
3 C. fresh or frozen raspberries
1 C. raspberry vinegar
¾ C. olive oil
1 Tbsp. thyme
Salt and pepper to taste
Combine the raspberries and vinegar in saucepan, Heat to boiling and boil for 1 minute. Remove from heat. Stir in the oil and thyme. Cool to room temperature. Pour marinade over meat and refrigerate overnight. Use marinade when cooking on grill.