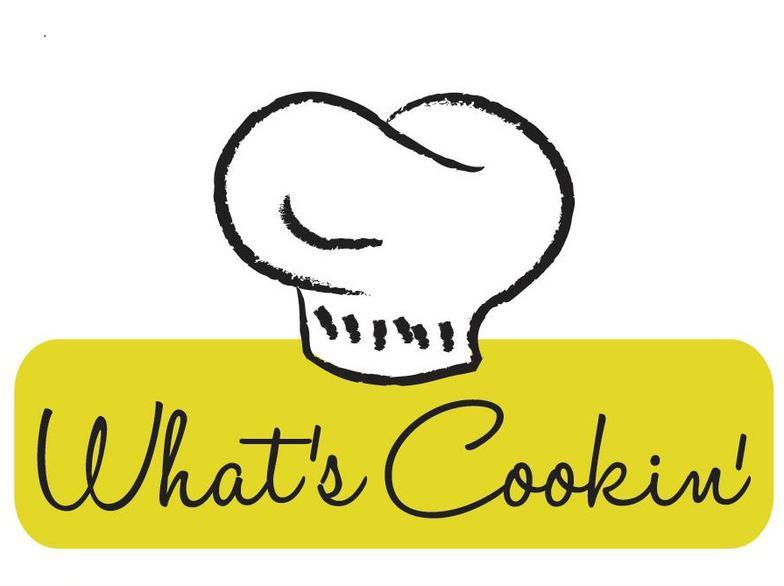 In The Kitchen
School days, School days… For some of us that means rushing from school to an after-school activity to completing homework, carpools, etc. Our days are hectic and filled. Crock Pot or Slow Cooker cooking is a great helpmate to those busy schedules. Truth be told, busy or not, there's not an easier way to provide a healthy, hot meal to your hungry family (or partner!). Below are some suggestions for after that football practice or soccer game. Enjoy!
AUDREY'S BEEF STEW
3 carrots, sliced
3 potatoes, cubed
2 lbs. chuck beef, cubed
2 C. water
2 beef bouillon cubes
1 tsp. Worcestershire sauce
½ tsp. garlic powder
¼ tsp. salt
½ tsp. pepper
1 tsp. paprika
3 onions, chopped
1 rib celery, sliced
¼ C. flour
1/3 C. cold water
Combine all ingredients except flour and 1/3 c. cold water in slow cooker. Mix well.
Cover and cook on Low 8 hours.
Dissolve flour in 1/3 cup water. Stir into meat mixture. Cook on high until thickened about 10 minutes.
BEEF, TOMATOES & NOODLES
1½ lbs. stewing beef, cubed
¼ C. flour
2 C. stewed tomatoes
1 tsp. salt
½ tsp. pepper
1 medium onion, chopped
water
12-oz. bag noodles
Combine meat and flour until cubes are coated. Place in slow cooker.
Add tomatoes, salt, pepper and onion. Add water to cover.
Cover and simmer on Low 6-8 hours.
Serve over cooked noodles.
GONE-ALL-DAY CASSEROLE
1 C. uncooked wild rice, rinsed and drained
1 C. chopped celery
1 C. chopped carrots
2 4-oz. cans mushrooms, stems & pieces, drained (can use 1 C. fresh mushrooms sliced)
1 large onion, chopped
1 garlic clove, minced
½ C. slivered almonds
3 beef bouillon cubes
1-lb. boneless round steak, cut into 1-inch cubes
Place ingredients in order listed in slow cooker. Cover and cook on Low 6-8 hours or until rice is tender. Stir before serving.
COWBOY CASSEROLE
1 onion, chopped
1½ lbs. ground beef, browned & drained
6 medium potatoes, sliced
1 clove garlic, minced
16-oz. can kidney beans, rinsed & drained
15-oz can diced tomatoes with 2 Tbsp. flour
1 tsp. salt
¼ tsp. pepper
Layer onions, ground beef, potatoes, garlic and beans in slow cooker. Spread tomatoes over all. Sprinkle with salt and pepper. Cover and cook on Low for 5-6 hours or until potatoes are tender.
CALIFORNIA CHICKEN
3-lb. chicken breasts, skin removed
1 C. orange juice
1/3 C. chili
2 Tbsp. soy sauce
1 Tbsp. molasses
1 tsp. dry mustard
1 tsp. garlic salt
1 Tbsp. chopped green peppers
3 medium oranges, peeled and separated into slices (can also use 13½ oz. can of mandarin oranges, drained)\
Arrange chicken in slow cooker
In separate bowl, combine juice, chili sauce, soy sauce, molasses, dry mustard and garlic salt. Pour over chicken.
Cover and cook on Low 8-9 hours. Stir in green peppers and oranges. Heat an additional 30 minutes.