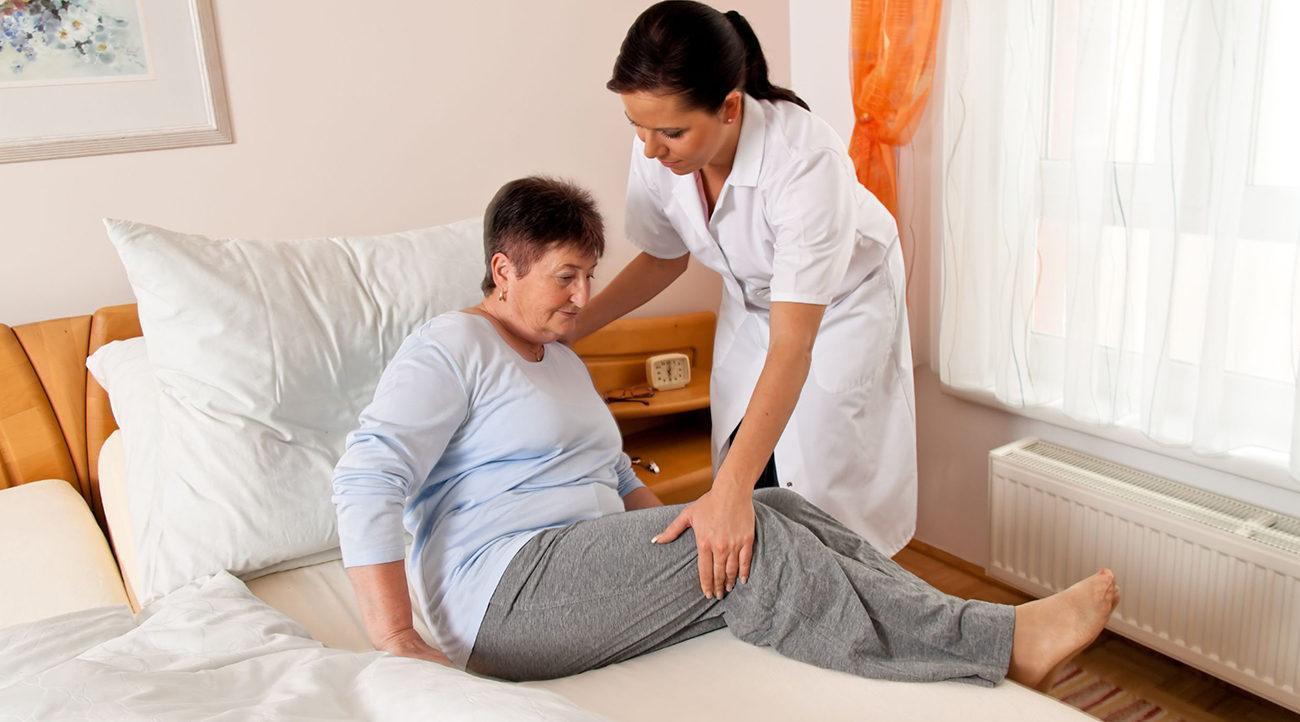 "Home Sweet Home"
By Cheryl Herman
With an aging population, many baby boomers are facing difficult choices when it comes to caring for their parents. Mom and dad have now reached a point in their lives where they need help taking care of themselves and you're faced with helping them make difficult decisions.
I confronted these issues personally this past summer when I saw my parents potentially losing some of their independence, facing the possibility of entering a nursing home. My mom fell and broke her hip, and my dad was hospitalized with cardiac issues. Nursing home care was an option of last resort in my mind. My family and I decided to do whatever we could to keep my parents together in their home. We soon hired and fired several "in home" health care providers that were far from impressive. But after meeting with A Long Term Companion we knew we had found the right fit! They took the time to match my parents' needs with the proper caregiver and not simply pick someone off an agency registry list. Licensed, insured, and bonded, A Long Term Companion is proud to provide exceptional temporary and long term care in the comfort of client homes whether it is for a few hours a day or 24 hours, seven days a week. They're also able to supplement the care your loved ones get in a nursing or fulltime facility.
My personal experience and its outcome was so positive, that I've joined A Long Term Companion. As Client Coordinator, I offer clients a hands-on understanding of what is required vis a vis client support and services available. Our heavily screened caregivers include Home Health Aides, Certified Nursing Assistants, Medical Assistants and Licensed Practical Nurses who can assist your loved ones in managing their everyday needs in the comfort of their own home. Even more, they provide this assistance ensuring their dignity is maintained.
As you make your own way through the maze of long term or short term care, there are many kinds of services you should consider. Whether it be with A Long Term Companion or other reputable firms, you'll have a long list of must-have's to insure your loved one is happy and comfortable. In future issues of The Uptight Suburbanite, we'll be addressing some of those specific services and concerns.
In the meantime, take heart, there is help available. It's our hope this column will lend some clarity to your confusion and solace to your search.
Cheryl Herman
Client Coordinator,
A Long Term Companion
215-858-3971