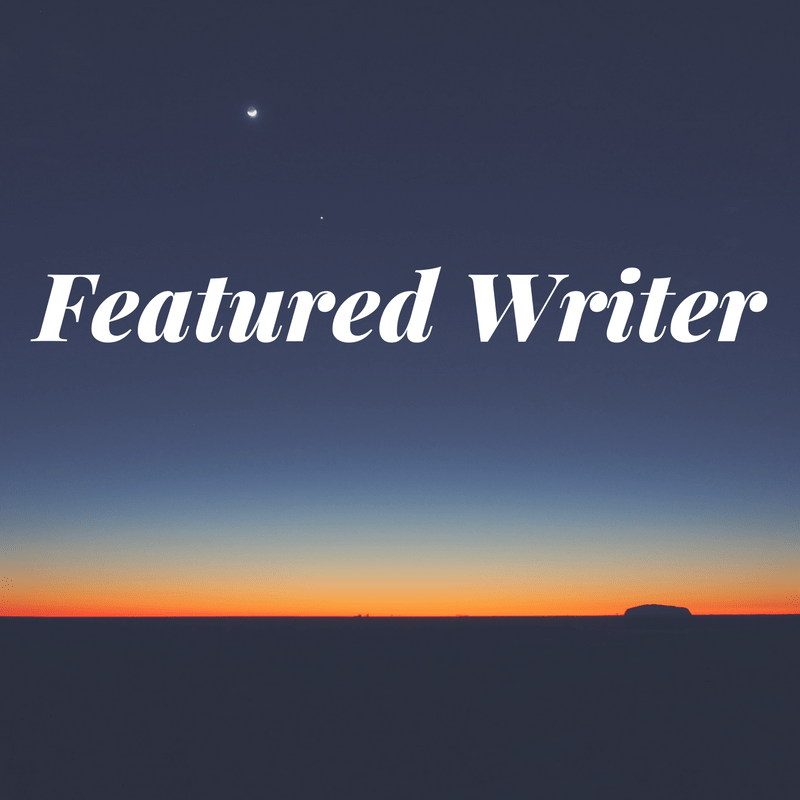 A Short List of People I'll Miss As We Head Into a New Year
This is the fourth time I've ended the year with a column about people who left us during the year. Ironically, it is more significant than past efforts, since I almost made the list.
Number one on my list is Billy Graham. I loved the way Rev. Graham pronounced the Lord's name: JAY-zus. Graham filled more arenas, stadiums, and auditoriums than any athlete who ever strapped on a jock. Never saw him in person but I tuned in to many of his TV broadcasts. I loved his altar call song, "Just As I Am," Because Thy promise I believe
O Lamb of God, I come, I come. I don't know how many people answered Billy's altar calls, nor do I know how wide the pearly gates are, but I'd guess they opened a little wider when Bill Graham went through them.
Charles Krauthammer. I was an unabashed fan of his cut-through-the-BS-style-of-political-commentary. He was one of those like Stephen Hawking who refused to be defined by his disabilities. In fact, right up to his death there were people who never realized he had been confined to a wheel chair most of his life. He showed me the importance of politics in our lives. While all the arts and sciences promise purity and elegance, they must bow to the sovereignty of politics, "because of its capacity, when benign, to allow all around it to flourish, and its capacity, when malign, to make all around it wither." His book, "Things That Matter," is never far from my reach, and his new one, "The Point of It All," published posthumously by his son, has just landed on my desk.
Stephen Hawking left us in March. Quite honestly I didn't understand most of what this genius had to say. I do know that his brilliant mind trapped in a devastated body once again gave validity to the sanctity of all life.
Three of my favorite singers left us in 2018. Aretha Franklin could rattle the flying buttresses of any cathedral in the world with one of her spirituals. Hearing her "Natural Woman," could make anyone yell, "Yeah, Baby."
If you remember phonograph records you'll recognize Vic Damone, a crooner as good as Sinatra, Como, and Bennett. He never reached the level of recognition they did, but he captivated bobby soxers and seniors for more than five decades with his dreamy renditions of old standards.
Listening to Nancy Wilson's version of "The Very Thought of You," could make you feel like you were the only person in the room and she was singing just to you. There is a line of special talent from Billie Holiday, Etta James, Esther Satterfield, Eva Cassidy, Whitney Houston to Diana Krall that runs right through Nancy Wilson.
I cannot categorize Anthony Bourdain except to say if I were stranded in Ulan Bator or Burkina Faso I would want to see him calling me over to have a drink with him in a place that served food, which I would make him taste first. Bourdain could have staked claim to be the most interesting man in the world. I think the song, "For He's a Jolly Good Fellow," may have been written foreshadowing Bourdain's galloping gourmet spicy life. Cheers, Tony.
Did you enjoy "The Odd Couple," "Plaza Suite," "The Goodbye Girl," and dozens more great movies and plays? Then you loved Neil Simon, who exited stage right in June. This is one of my favorite lines of his: If no one ever took risks, Michelangelo would have painted the Sistine floor."
Tom Wolfe with his electrically charged prose brought journalism to the novel. Dapper in his white suite and hat, erudite with his Merriam-Webster vocabulary, he definitely had the right stuff.
John McCain. I didn't always agree with his politics but he was a genuine war hero and patriot who gave his life to public service. Not too shabby a legacy for anyone to leave his country.
Paul Allen. This co-founder of Microsoft and I didn't travel in the same social strata. But because he ushered in the era of the personal computer I can travel the world on my laptop.
F-Troop was the funniest TV show back in the mid-sixties. This slapstick, un-politically correct, historical farce blew away just about anything else on the air. We lost Ken Berry who played Captain Wilson Parmentier, according to him, his favorite acting role. Imagine getting away today with a show that had an Indian Tribe known for the underhanded, shady dealings of its Chief, Wild Eagle. The Hekawis (where the heck are we) was originally known as the Fukawis but they couldn't get that past the censors.
Contact Jerry at jerrygervase@yahoo.com