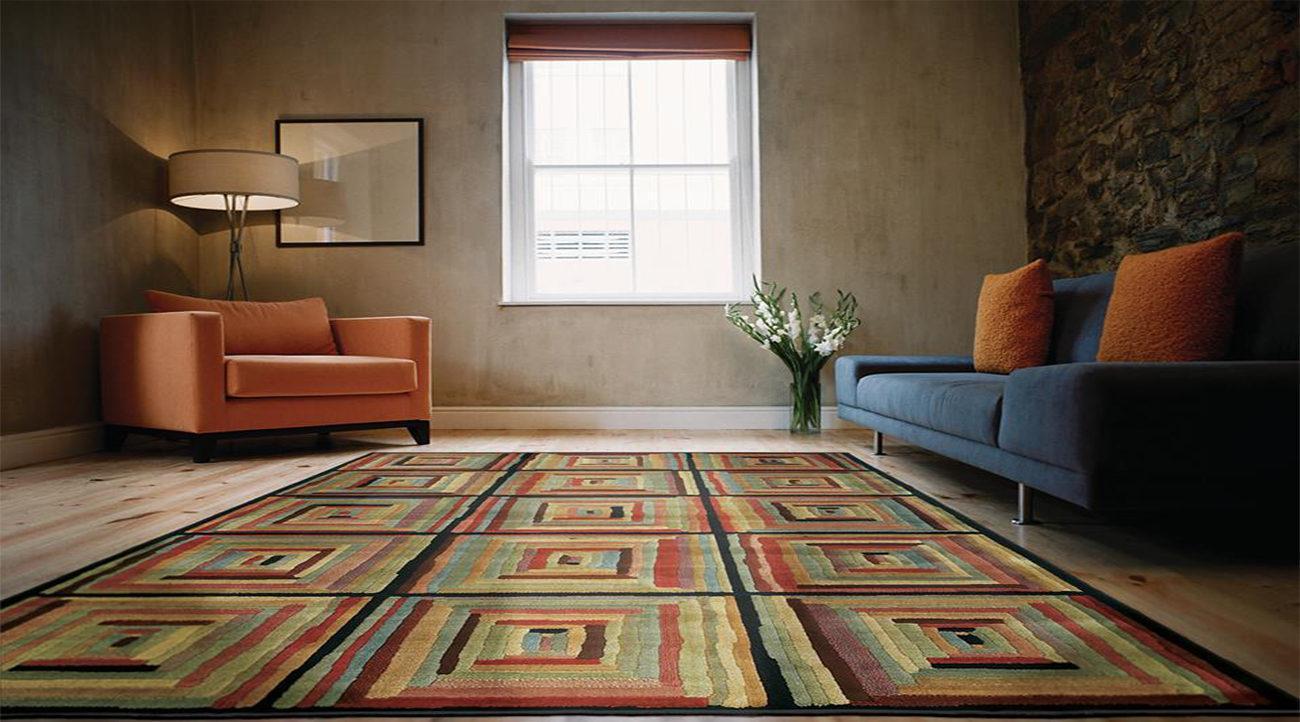 This is a story about a reader I met while visiting our client, Colonial Floor Covering in Feasterville.
It all started when when this customer discovered I was the publisher of The Uptight Suburbanite. She charged at me like a kid going after candy on Halloween. She immediately identified herself as an avid reader who loved our magazine, especially my writings. Then she went on to demand that I write about her husband and his relatives. She really was quite funny.
She claimed her husband, to whom she was married for twenty three years and loved dearly, was more than messy… he was a total slob. According to her she had less trouble training their Irish Setter! When she came home from work she could instantly tell how long he had been home by the number of "seek and destroy" missions he had launched in their house. He never turned off lights, closes the refrigerator door, dropped his clothing everywhere and she could tell what he had eaten by looking at the carpet. In heavy rains he refused to take off his shoes and his favorite chair was not meant for "human habitation." Worst of all, she had been horrified to discover that he was the neatest member of his family's "litter."
Why I wondered was she telling me all of this? Finally she told me that Brian, the owner of Colonial Floor Covering was an angel. He had saved her sanity, her marriage and prevented her from going to jail for murder. She kept pinching the embarrassed man's checks as she gushed. He was wonderful. He was her hero.
She had carpet in her home for years. It had worn thin and she came to Colonial for a cheap piece of "rag" just to replace the worn product her husband (and his family) "grazed" on. Colonial was not the first store she had visited but Brian was where she ended up. Her hero (more check pinching) had taken the time to listen to her tale of woe and helped her. He urged her to spend a little more and get one of the many stain proof products he had in his expansive showroom that would clean up easily and stand up to her husband, his family and the dog. Finally, after a long battle and a lengthy discussion she agreed.
Colonial's installers did a great job and she was happy as happy could be, and she wanted me to recommend Colonial Floor Covering to everybody, just as she has recommended Colonial to her friends.
So, as promised, that's what I'm doing… Her pleas were too irrisistible. If you are looking for carpet, ceramic, wood or vinyl products for your home see Brian and his very knowledgeable staff at Colonial. They have a huge selection of all kinds of really "neat" products to make your "castle" that much more attractive and functional… all at competitive prices. You'll also get a great listening ear in Brian who will recommend the best product solutions for your concerns. Could be better than going to a psychiatrist! Just go easy on the chin-pinching. He blushes very easily.
Colonial Floor Covering
83 N. Bustleton Pike
Feasterville, PA 19053
215-322-0700
www.ColonialFloor.com
Copyright (c) 2008 The Uptight Suburbanite. All rights reserved.