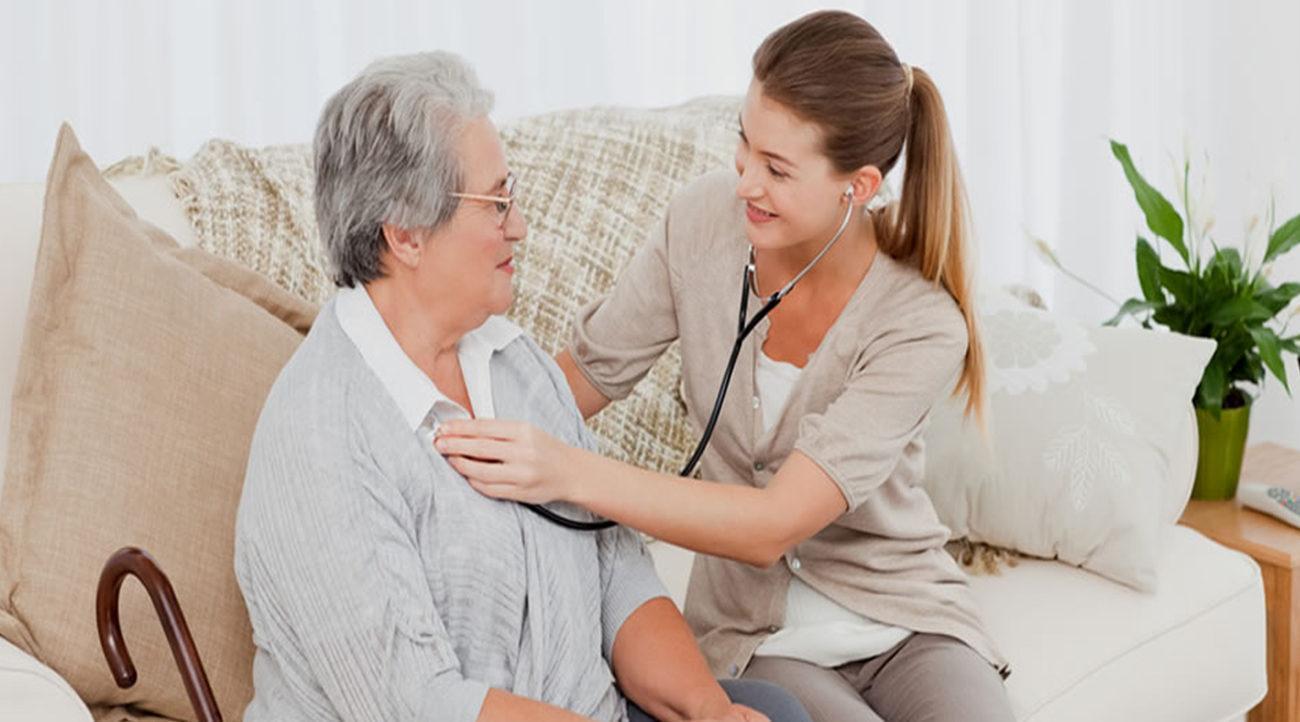 "Protecting Home Sweet Home"
In my last article I spoke about the benefits of keeping your loved ones in their own home as compared to a nursing home or assisted living facility. Once you made this decision to provide your loved one with an in-home caretaker it is extremely important that you research all the insurance coverages that are being provided on behalf of the caretaker now employed in your home. While most companies will state that their caretakers are licensed and bonded it is extremely important to make sure that Workers Compensation Insurance is being provided on behalf of your loved one's caretaker. The absence of Workers Compensation Insurance could expose your loved one's assets to the possibility of costly litigation if their caretaker gets injured caring for your loved one.
Here is an example of what could easily happen: Your Mom's caregiver, "Sue," while transferring your Mom from her wheelchair to her bed ruptures two discs in her back. Sue is legitimately injured and unable to work. The company that placed her in your home, while providing certain insurance coverages, does not provide Sue with Workers Compensation Insurance. Sue visits the doctor and explains that she got injured at work. Since Sue got injured at work caring for your Mom in her home, and there is no Workers Compensation being provided, guess who is now facing a significant Workers Compensation Claim? These types of claims can reach several hundred thousand dollars if surgery is necessary and the caregiver is deemed unable to work. It is extremely important when having people perform services in your home that their provider or the individual you have contracted to perform specific services provide you proof of in-force Workers Compensation Insurance Coverage in order to safeguard you from potential litigation and protect your assets.
A Long Term Companion provides Workers Compensation Coverage for all of our caregivers and is happy to provide proof of this most important coverage to our clients. When selecting an in-home care company there is more to consider than simply the cost. Workers Compensation Insurance is extremely expensive for companies like A Long Term Companion to provide because we feel it is important to protect both our caretakers and our clients. After all, the decision to keep your loved ones at "Home Sweet Home" was made to provide them a better quality of life than a Nursing Home Setting, but you need to make sure that you are not assuming any potential insurance risk on behalf of a Company or Private Individual who has decided to forego Workers Compensation Insurance.
Cheryl Herman
Client Coordinator, A Long Term Companion
215-858-3961